We run some of our groups online, and we understand that the idea of using Zoom to join us might be daunting. So we've pulled together some guides that you can use to help you get started with Zoom.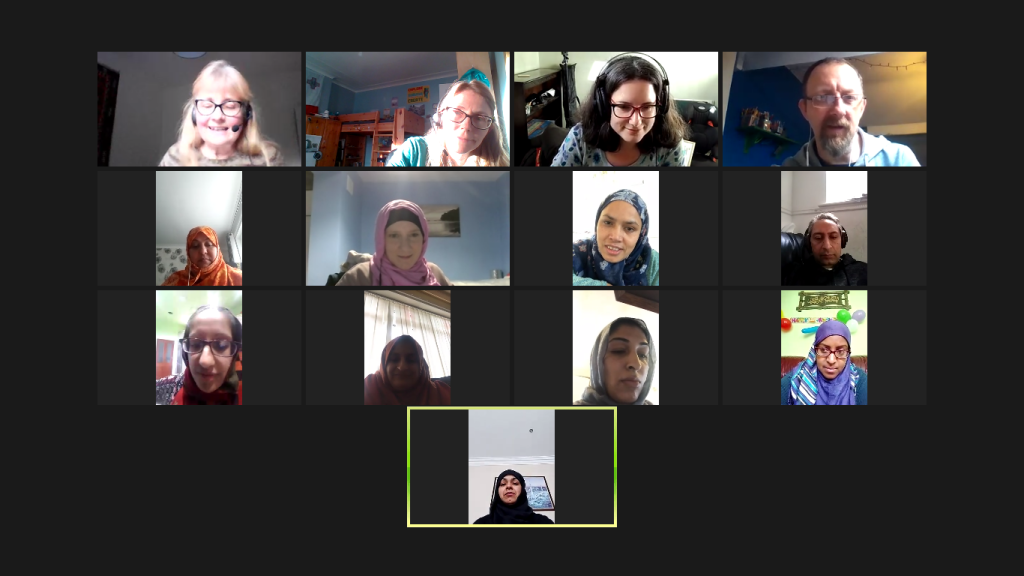 One way to get familiar with Zoom is to look at some videos online. Zoom offer simple tutorials in getting started on their website.
We have also produced a step by step guide to getting started with Zoom, which people new to Zoom have used to help them join our groups:
There are plenty of helpful YouTube videos to help you get familiar with Zoom, too – these ones have been useful to some of our users:
And if you have difficulty with the audio when first using Zoom, this video has some really helpful suggestions on things you can try doing to fix issues with sound:
If you want to join one of our Zoom groups, but you still feel that you need some support to get started, please get in touch and we will do our best to give you the help you need to join us!