Our Persistent Pain Support Group is for people who are living with pain after 12 weeks (normal tissue healing time), where other treatments have been unsuccessful.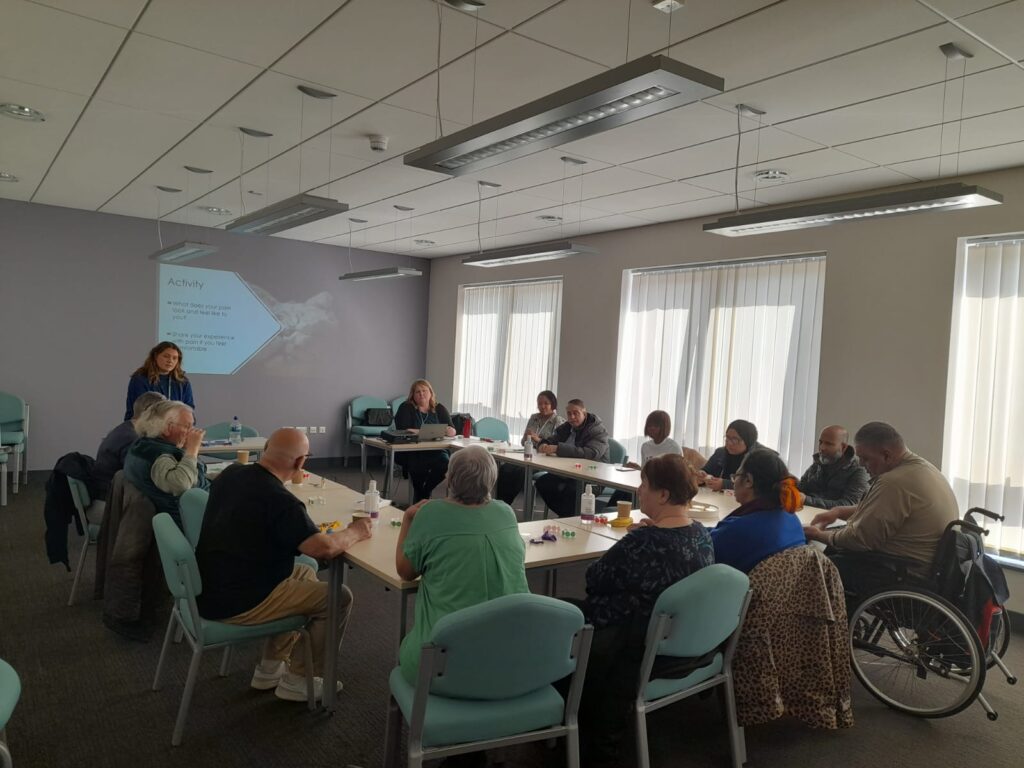 The benefits of a persistent pain support group include participants being able to share their experiences of living with persistent pain and supporting each other, whilst increasing their social interaction. We find that participants feel that by sharing and listening to others' experiences of persistent pain, they feel less stigmatised, less alone, and more positive about their ability to live well with persistent pain.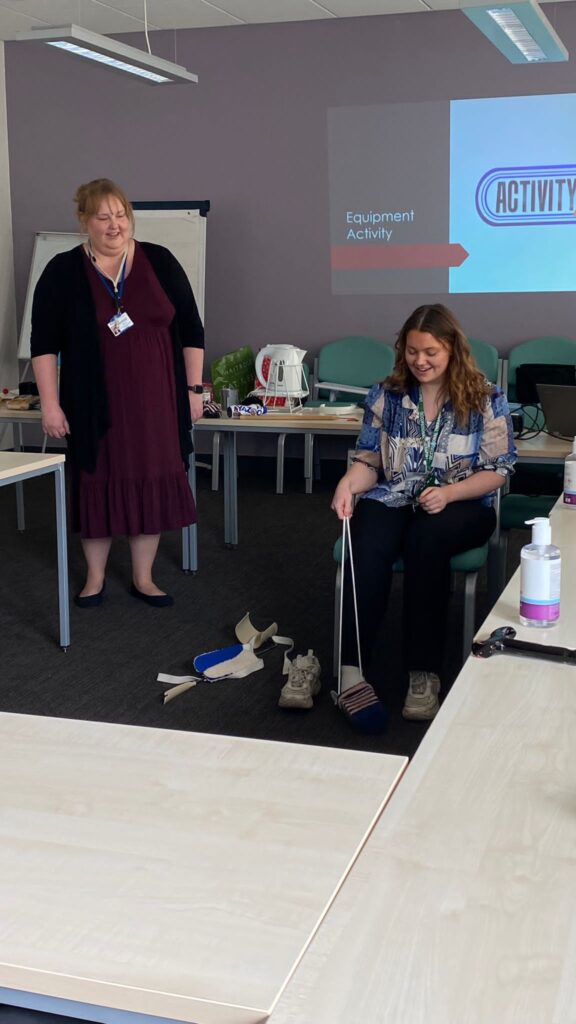 These group sessions were co-designed in a session led by two Occupational Therapy students from Sheffield Hallam University, who were on placement with DWB. The co-design session they ran involved local people who live with persistent pain, alongside health professionals and DWB staff. The outcome of the co-design session was that these support group sessions will run monthly, sharing some basic information about persistent pain, as well as practical tips for managing in everyday activities. There will also be guest speakers at sessions, providing information on topics such as medication and side effects, relaxation, referral process, equipment that can help you, and more.
If you live with persistent pain and would like support from the group, please contact us to arrange to come along.
For other support with pain, this website has lots of information and advice: