Local and citywide services with whom we work regularly are listed below.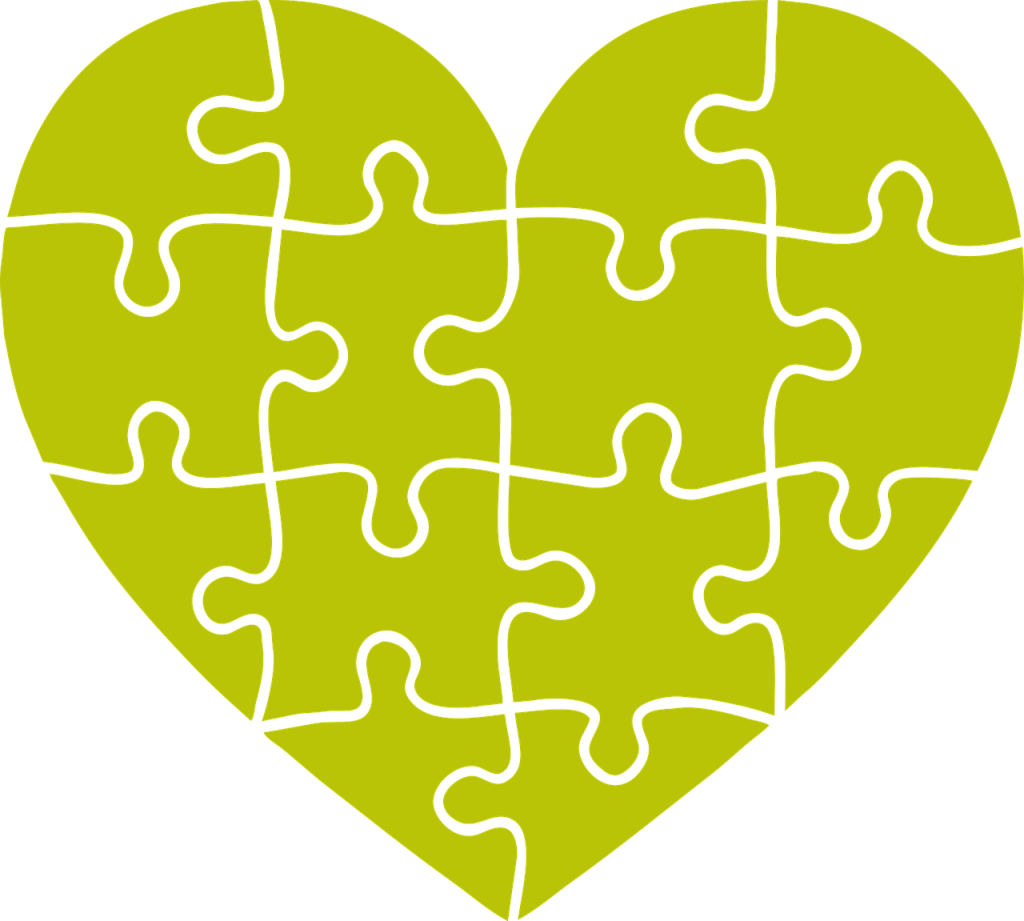 Darnall Allotment Project – A community growing project in Darnall aimed at improving health/well-being, promoting community involvement and social inclusion in the area. Situated at Infield Lane allotments, behind High Hazels Park, Darnall Allotment Project holds regular sessions on the site with an emphasis on social activity whilst improving health and well-being. We can refer you, or you can contact them directly via  07415 025 919 (Sarah), email: darnallallotmentproj@gmail.com or complete their enquiry form: https://forms.gle/QYvvZK52EjJgnQLKA
Tinsley Forum – A community organisation working to improve the quality of life for local people and work with those most in need to offer support and services that make a positive change. We can refer you, or you can contact Graham direct at Tinsley Forum (120-126 Bawtry Rd, Tinsley, S9 1UE) via email: admin@tinsleyforum.co.uk or phone 0114 2444887.
Working Win – supports people who have a health condition to find and stay in employment. They are working closely with us to provide sessions in the local community about employment. You can be referred to them by Darnall Well Being or your GP – or you can contact them direct by ringing them on 0114 2900 218 or by filling in their form here: https://www.workingwinreferrals.co.uk/.
Sheffield Flourish – A mental health charity rooted in Sheffield, supporting the community to share their stories, get involved in activities, and flourish.
SOAR – enabling and supporting local people through partnership working, to improve the quality of life for North Sheffield residents.
Zest – healthy living centre based in Upperthorpe, delivering responsive services to tackle local inequalities.
Heeley Development Trust – community anchor organisation delivering services that improve local lives and prospects.
Parson Cross Forum – acts as an umbrella body, representing many different interest groups and organisations across the neighbourhoods of Parson Cross, with the aim of improving the social welfare of the community.
Move More – organisation aiming to make Sheffield the most active city in the UK by 2020, and as a result see meaningful improvement in the health, wellbeing and quality of life of everybody living in the city.
Sheffield Mind – providing mental health support services to the people of Sheffield
Manor & Castle Development Trust – community development organisation in Manor & Castle ward, supporting local people in accessing education, employment and health and wellbeing opportunities.
Sheffield City Trust – Sheffield leisure trust, here to inspire people to be active and enjoy sociable activities with friends.
The Source – The Source Academy is a leading provider of training development and conferencing facilities for the local community and businesses, including Sheffield, Barnsley and Rotherham. An approved skills academy for the delivery of apprenticeships nationwide.
Sheffield Carers Centre – independent charity offering support to Sheffield carers by providing high quality information, advice, advocacy and support.
Citizens Advice Sheffield – Sheffield's leading provider of advice services and advocacy services.
Community Support Worker Service – employed by the council and located in communities. They have a wealth of knowledge about "whats going on" in your area and can cover all types of appropriate support services.