Community Hub
As your local Community Hub, Darnall Well Being are working closely with a range of services in the Darnall, Tinsley, Acres Hill and Handsworth areas to support the community during Covid-19.
We can help you by offering:
• A friendly chat
• Signposting/sharing information
• Help with sorting out access to food
• Help with accessing medication
• Reassurance about the best place to get help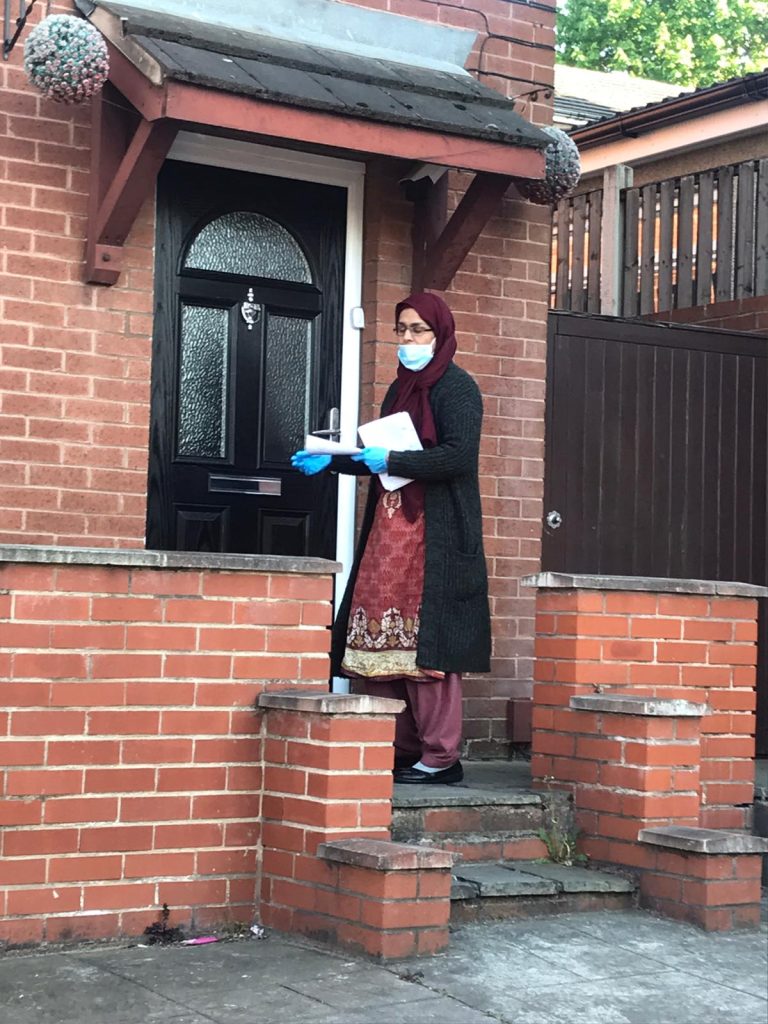 If you or someone you know would like support,
please contact us by:
Email: communityhub@darnallwellbeing.org.uk or Phone: 0114 249 6315 or Text/Call: 07946 320 808
We will respond within one working day.
If you need urgent help, you can contact
Sheffield City Council: 0114 273 4567
We have posters in a number of community languages giving the information above about what we can offer as a Community Hub:
If you or someone you know would find information about Covid-19 useful in another language, there are translations of NHS information about Covid-19 available here:
There is also information about Covid-19 translated for the Roma community here.
Information about support provided across Sheffield by other organisations, including Sheffield City Council, is available here.
Darnall Well Being have been providing a number of activity packs to members of our groups and other local people who we have previously had contact with. Why not have a look at the activities we've sent out and download your own?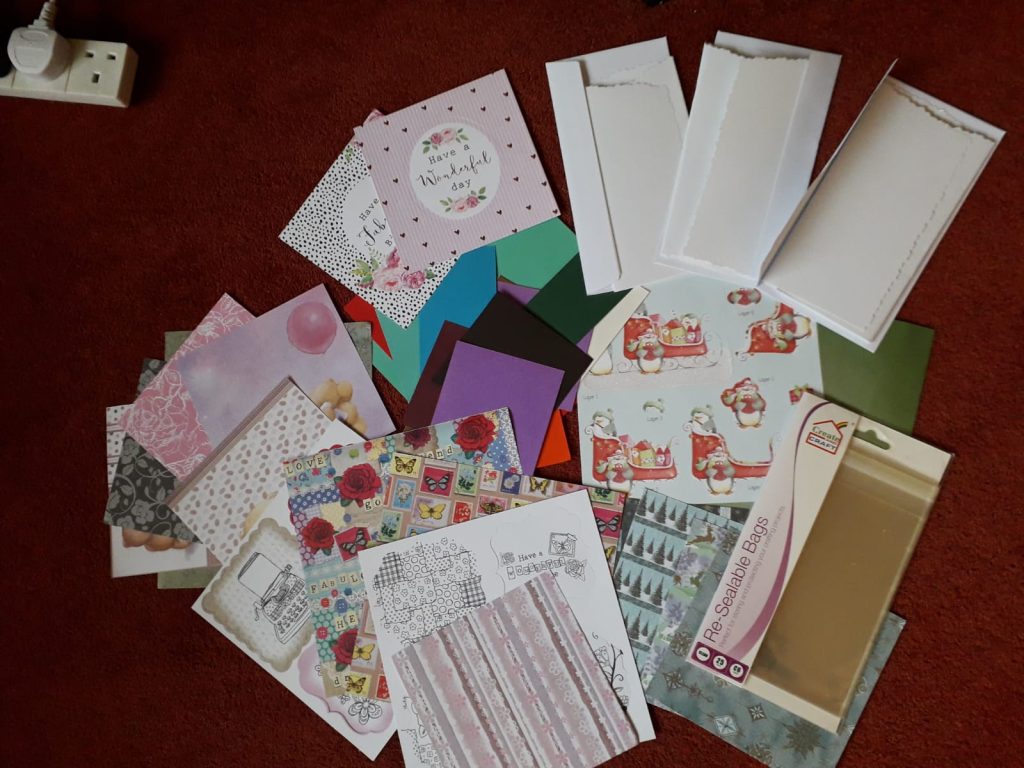 This infographic gives a helpful overview of the risks presented by different activities, to help you judge what you feel safe to do: