We are proud to work with the community in Darnall, Tinsley and Handsworth, and we have a long history in the area – Darnall Well Being celebrated our 20th birthday in 2020!
Darnall Well Being (DWB) is an established, local anchor-organisation providing health & wellbeing services in one of the most deprived areas of Sheffield – the Darnall Ward. Our core remit is to address health inequalities. We work with local people to help them achieve their goals and build resilience by focusing on what matters to them.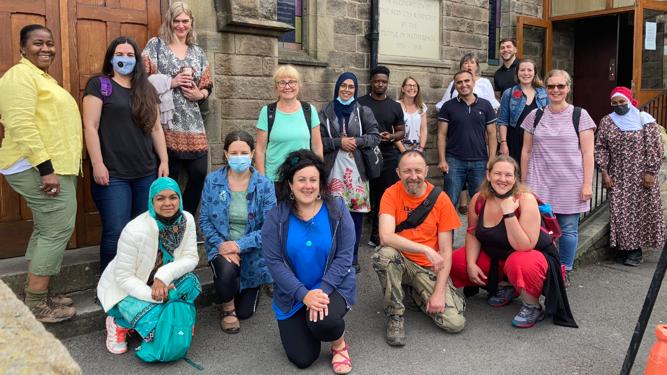 We are a charity offering a combination of services including group activity, 1 to 1 and peer support, volunteering opportunities, Social Prescribing (a signposting service that we have run within a primary care setting for over twenty years), as well as local health campaigns, events and talks. Through our integrated programme, we help people to manage their own health and wellbeing.
Our team are experienced, dedicated and multilingual. Most of our staff and volunteers are local residents, with first-hand knowledge of the area and there is a diversity of experience, age, culture and skills.
Our services help to remove barriers through being local, free or low cost, consistent, culturally sensitive where appropriate and help build trust, because we listen and respond to local need. Through increasing access to services, we can help mitigate risks such as loneliness and isolation.
We have specialist expertise, thanks to our unique, long-standing relationship with primary care, and over many years have developed a genuinely integrated and person-centred approach to supporting vulnerable groups.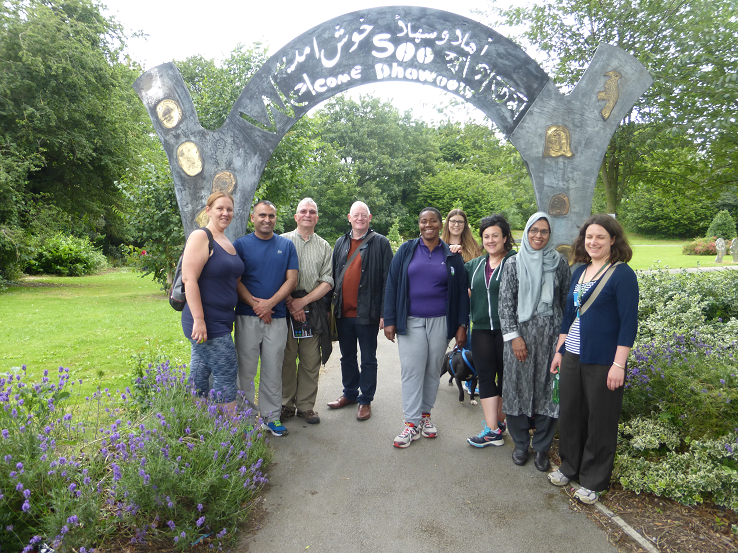 Darnall Well Being are also part of wider city initiatives within Sheffield, and we have a close and longstanding relationship with Darnall Primary Care Centre and the local Primary Care Network.
None of our work would be possible without the support of our funders.