Working with people to find what works best for them is a key element of our approach here at Darnall Well Being, at all levels of what we do….
Working with volunteers
We work with our volunteers, and with organisations who refer them to us, to help them find roles that best suit their needs and skills. One example of this was a man who uses a motorised wheelchair, and was referred to us by a Sheffield City Council Prevention officer. Waqas, one of our Senior Health & Wellbeing Workers, worked with him to help him find volunteering opportunities – and he remains a volunteer with us today!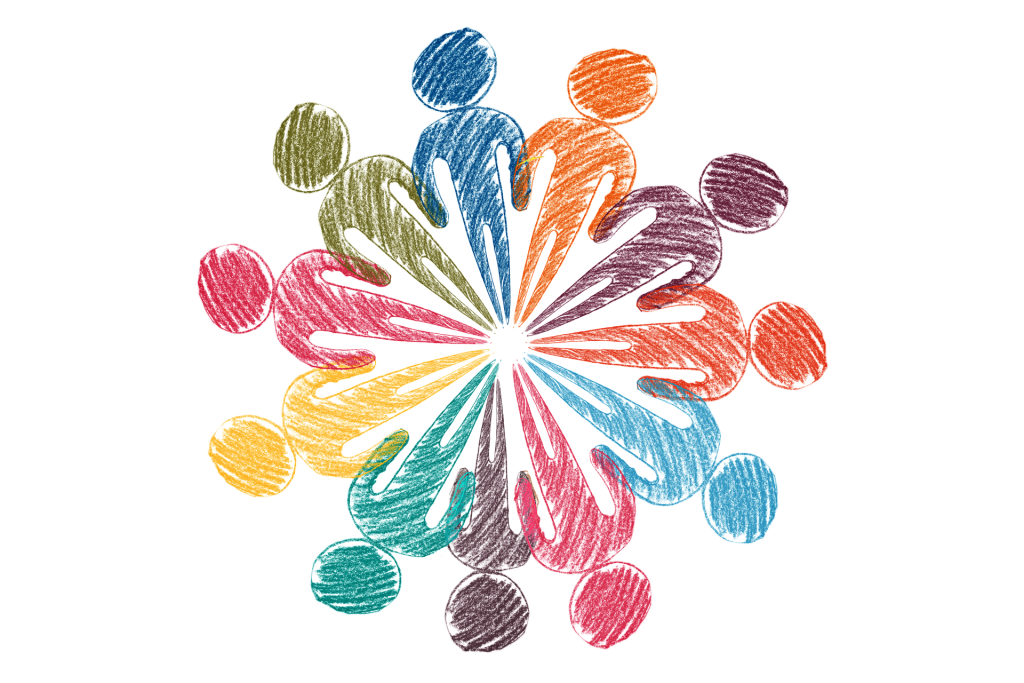 Working with clients
As well as our direct links with GPs, District Nurses and others in the Primary Care Network, we also have strong links with numerous other organisations within Sheffield, and this enables us to refer service users easily for extra support that is relevant to them. A great example of this coproduction was with one service user who we worked with, who was referred to us by his GP for a number of reasons. He was extremely worried and stressed about a recent eye operation and changes in his health condition, as well as feeling helpless about his situation and suffeering loneliness and isolation. We worked with a number of organisations to provide the help and support needed, including:
• Age UK for Ok to Stay plan (Joint Home Visit)
• District Nurses for up to date blood results and health checkup
• Occupational Therapist for Aids and adaptations ( Joint Home Visit)
• SRSB for the support as a Partially Blind person
• Citizen's Advice bureau for understanding the Benefits
• Fire Brigade Service for advice around the house (only to liaise with HT)
• Adult Mental health service by GP
• Social service (SCC) for City Wide Care Alarm
• Therapy Assistant for Sofa raising and bed lever (Joint Home Visit)
• Local Pharmacy for registration
• Sheffield Mind for counselling service ( Joint First Visit)
As a result, he now attends Darnall Well Being groups and remains engaged with our Health Trainers, so that we have been able to stay connected with him during Covid-19, enabling him to receive hot meals from a local church, continue to receive medication and reduce his isolation during lockdown.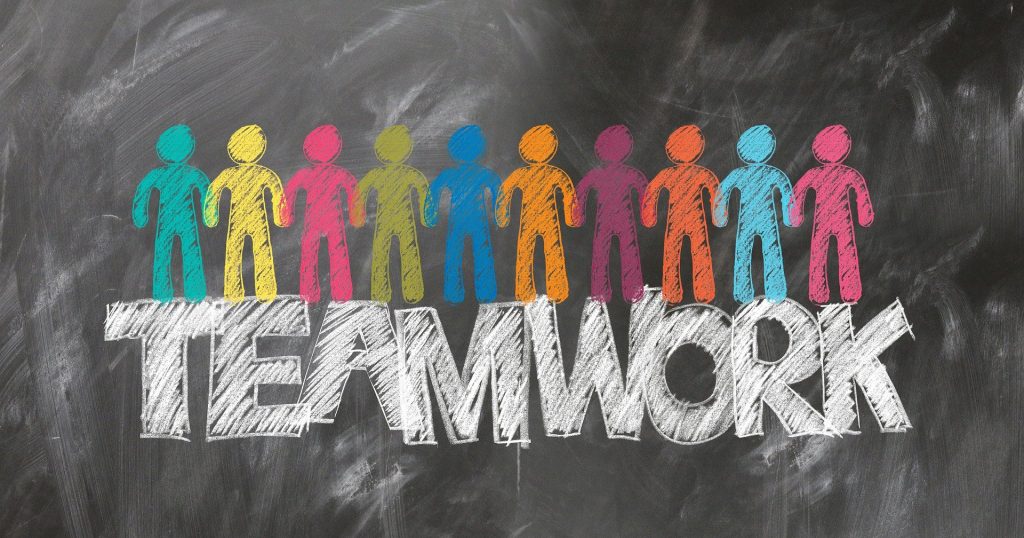 Working with groups
We worked with Sheffield Mind to put together a Chronic Pain and Art Therapy group in 2019. The feedback that we obtained from attendees of that group has been fed into the new Happiness & Hope Creative Therapy group, which we have been working on setting up with Sheffield Mind. This group will start in September, with attendees from around Sheffield.