We always try to get feedback from people we have worked with and helped. This enables us to see what has worked well for them and to improve what we offer, so that it best meets the needs of the community.
We're grateful to these local people for sharing their stories of having been service users and volunteers with Darnall Well Being. We hope you find them as inspiring as we do!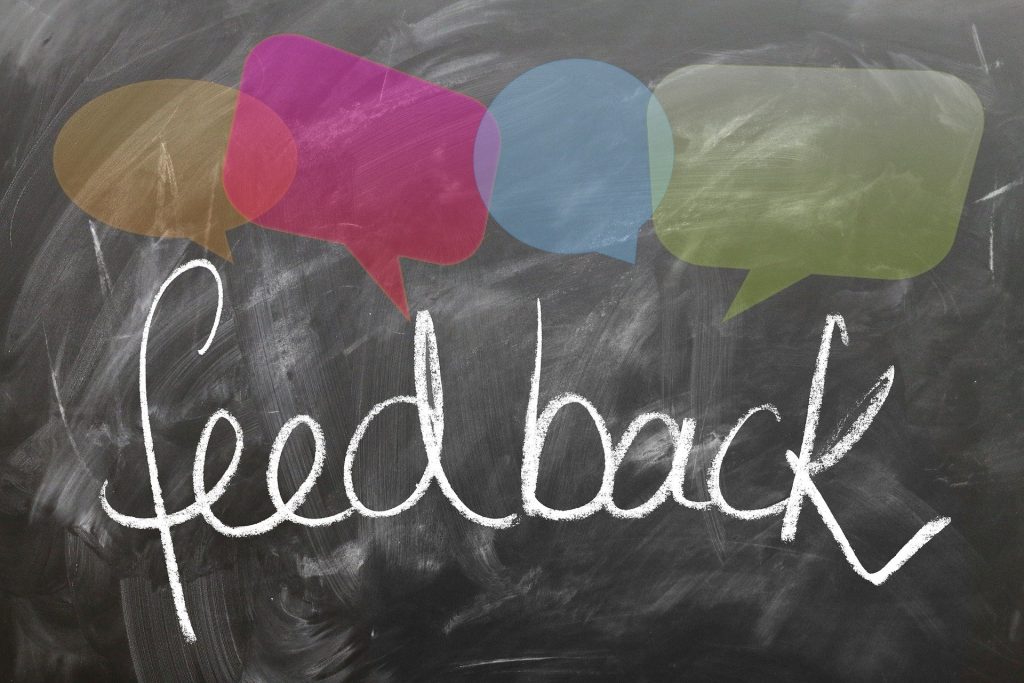 65 year old ND was referred to Darnall Well Being by his GP with multiple health needs.
This client was referred to Darnall Well Being for support from a Health Trainer with a number of issues.
Mrs A is a carer for her son, who was referred by the Practice Nurse for support with weight loss and increasing physical activity to manage her health conditions.
Asha was feeling very isolated during the COVID-19 lockdown, so she took up a traditional string making craft, from her native Somalia.
Mrs H was struggling to manage her Diabetes alongside Long Covid symptoms, so she referred herself for help from our Health and Wellbeing team.
Two case studies sharing how our Health Trainers helped Slovak Roma people.
A number of stories from volunteers who have helped at Darnall Well Being in a variety of ways.