Join an activity group
Come and try one of our activities! Contact us if you'd like to come along, and we will make sure that someone is looking out for you, to welcome you!
Become a Darnall Well Being Volunteer
Come and join our team of volunteers! Well Being Champions are volunteers who are engaged, trained and supported to promote positive health messages, and inspire and help their friends, families, neighbours and colleagues to lead healthier lifestyles. The Well Being Champion programme not only helps raise health outcomes for the community, but also positively impacts on the volunteer through increasing skills, confidence and employability.
Volunteering brings lots of benefits, including:
learn new skills
meet new people
get involved with your local community
share your skills with others
help/advise others
Please contact us if you are interested in finding out more. We provide induction, training and supervision to help develop your skills.
Become a board member
Board members support Darnall Well Being to run and help make sure the organisation is doing what it was set up to do – help improve the health and wellbeing of local people. They help decide priorities and future plans and also give practical help. You can become a board member for a variety of reasons for example you may live locally or you could have a particular skill set you would like to share. Board meetings happen monthly. If you would like to take on this responsibility then please get in touch.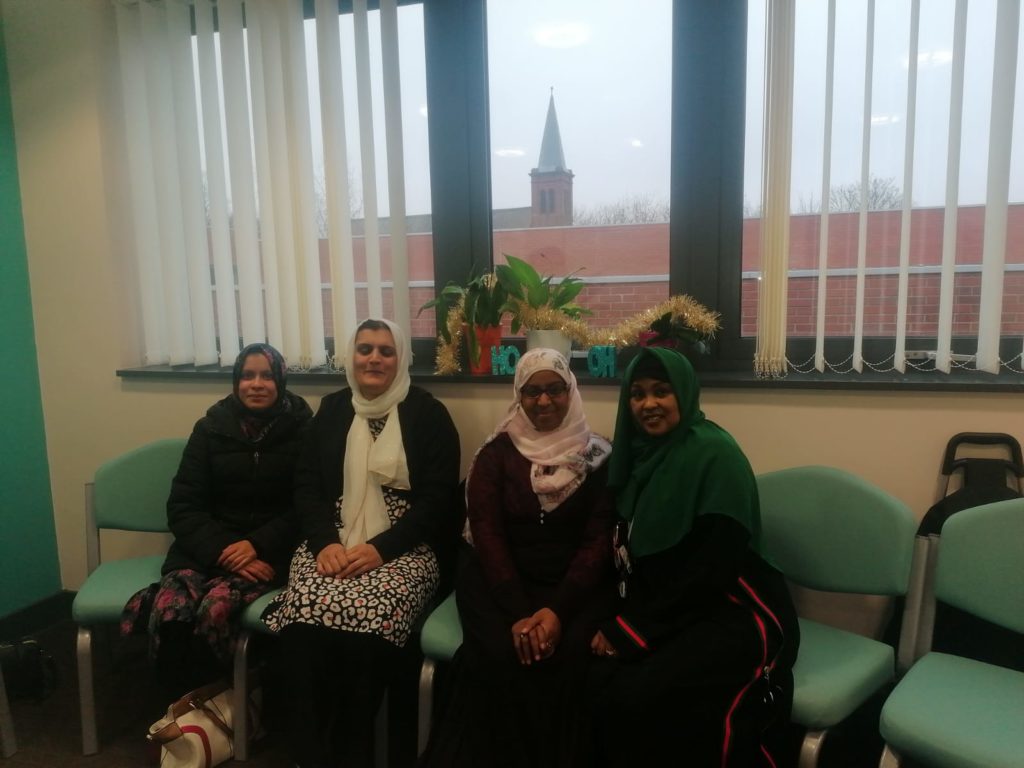 Read our newsletters
Take a look at our newsletters, to learn more about what we've been doing, and what our plans are. Then get in touch, if you'd like to get involved with any of them!
Donate
As a charity, we welcome donations. Please contact us on 0114 2496315 or dwb.enquiries@darnallwellbeing.org.uk if you'd like to arrange to make a donation.