Our volunteers are local residents who are engaged, trained and supported to promote positive health messages and inspire and help their friends, families, neighbours and colleagues to lead healthier lifestyles. We have over 25 active volunteers at any one time.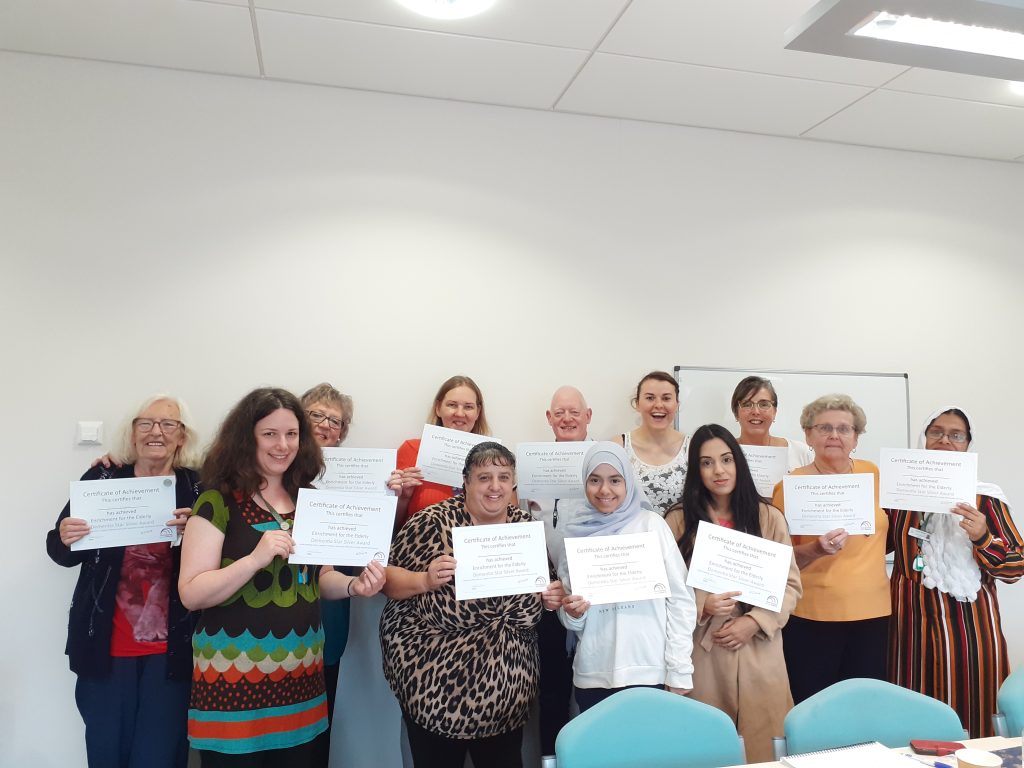 Examples of the activities that volunteers may deliver include:
Promoting health messages to the people, groups and organisations they are involved with
Providing informed support to their families and friends
Delivering brief interventions to support people from their communities in making healthier choices
Organising activities that provide people with the skills and knowledge to live healthier lives
Providing peer support to people to help them make and maintain healthy choices
Supporting groups and activities
Helping to identify the health needs of their communities
Identifying how those needs can be better met
Please note to be a volunteer you have to be over 18 years of age.
Contact us about volunteering opportunities!