We're proud to be a member of the Online Centres Network, which helps us to provide information and training to enable everyone to improve their digital skills.
Brought together by Good Things Foundation, the Online Centres Network is made up of over 5,000 grassroots organisations, all working to tackle digital and social exclusion by providing people with the skills and confidence they need to access digital technology.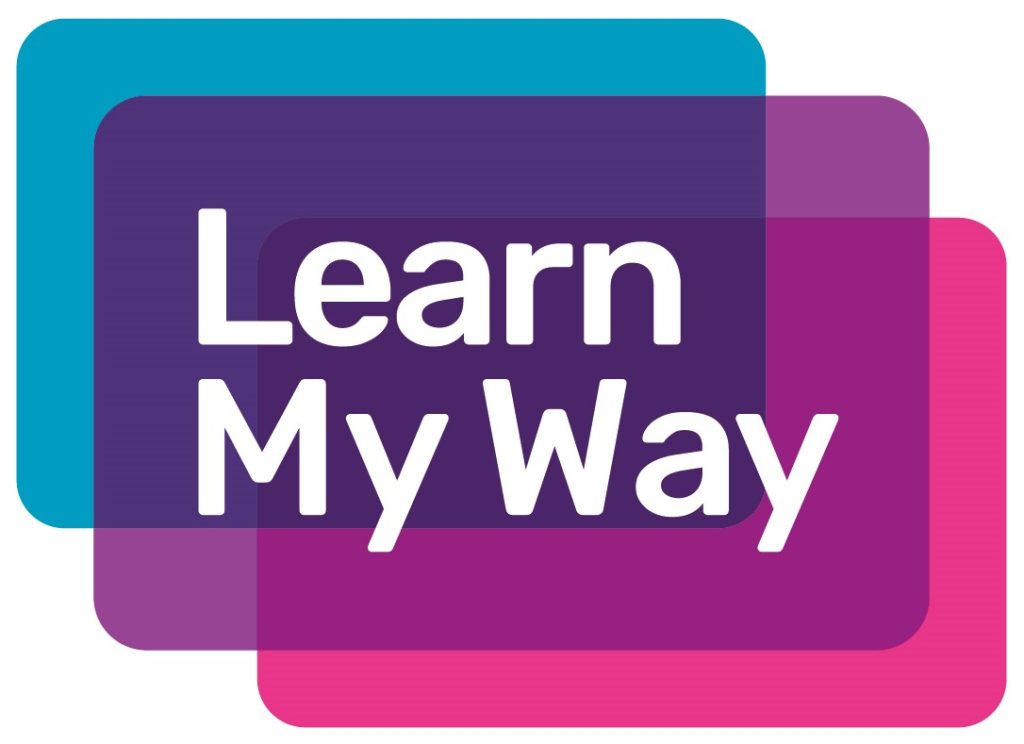 Learn My Way is their website providing free courses that you can use to learn digital skills so that you can stay safe and connected. These courses range right from the basics of how to use a mouse or keyboard, how to stay in touch with friends and relatives, through to how to use Microsoft Word and Excel, do online banking or apply for jobs online.
Anyone can access these courses – you just need to:
go to the Learn My Way website
select the course you want
register on the site – you only need to provide your name, email/phone if you have them, and the centre code that you're learning from. Our centre code is 8006661 – or you can type 'Darnall', and select Darnall Well Being from the options that appear.
start learning!
The courses can also be downloaded and printed, if you prefer to learn offline or if you want to share any of the training with someone who would prefer to learn that way.
If you or someone you know needs help accessing the courses, please contact us – we're here to support you and looking forward to hearing about what new digital skills you have learned!