For World Mental Health Day, we've put together a flyer to help people manage their mental health.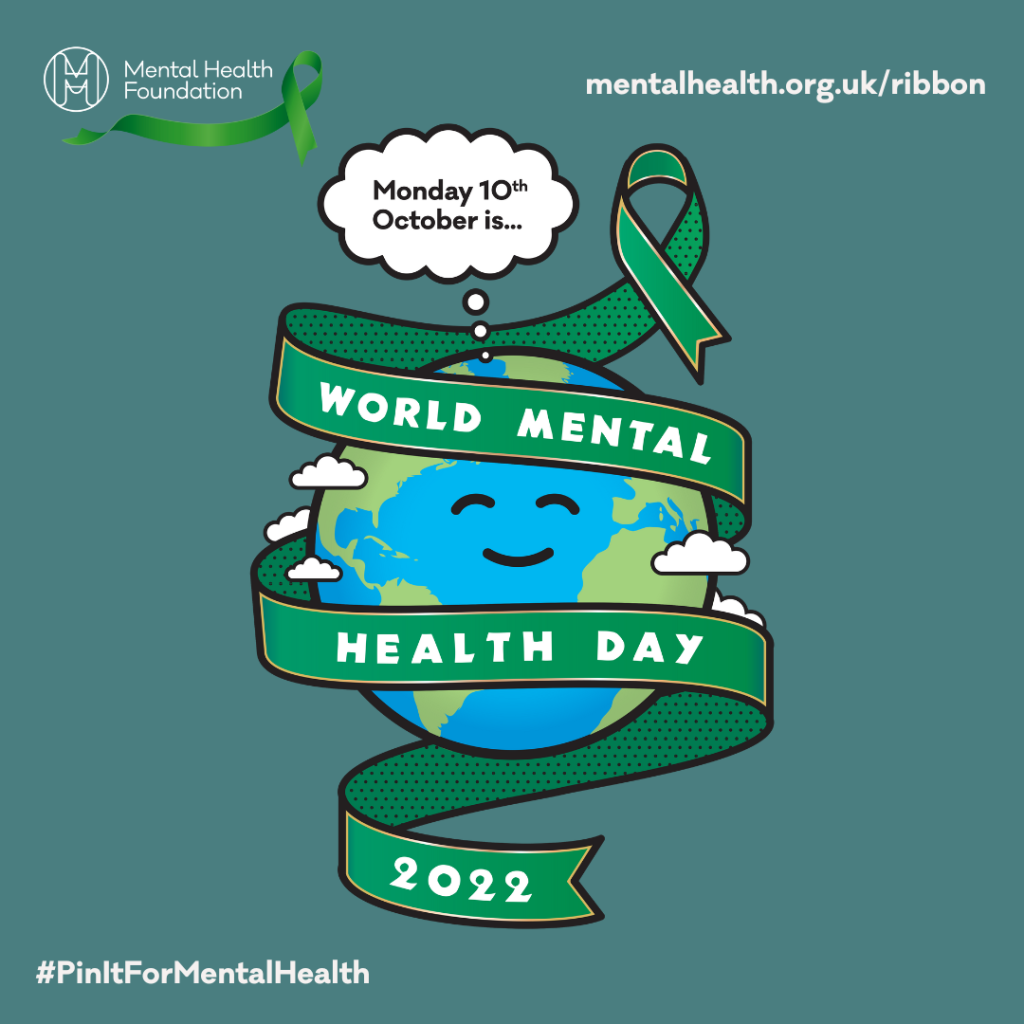 To mark #WorldMentalHealthDay, we have put together a flyer to give to everyone who comes to our activities or gets 1-1 support from our team. All of our activities give people an opportunity to talk about and improve their mental health; our flyer gives details about more of the support we offer, and we've also shared links to other organisations in Sheffield who offer additional mental health support.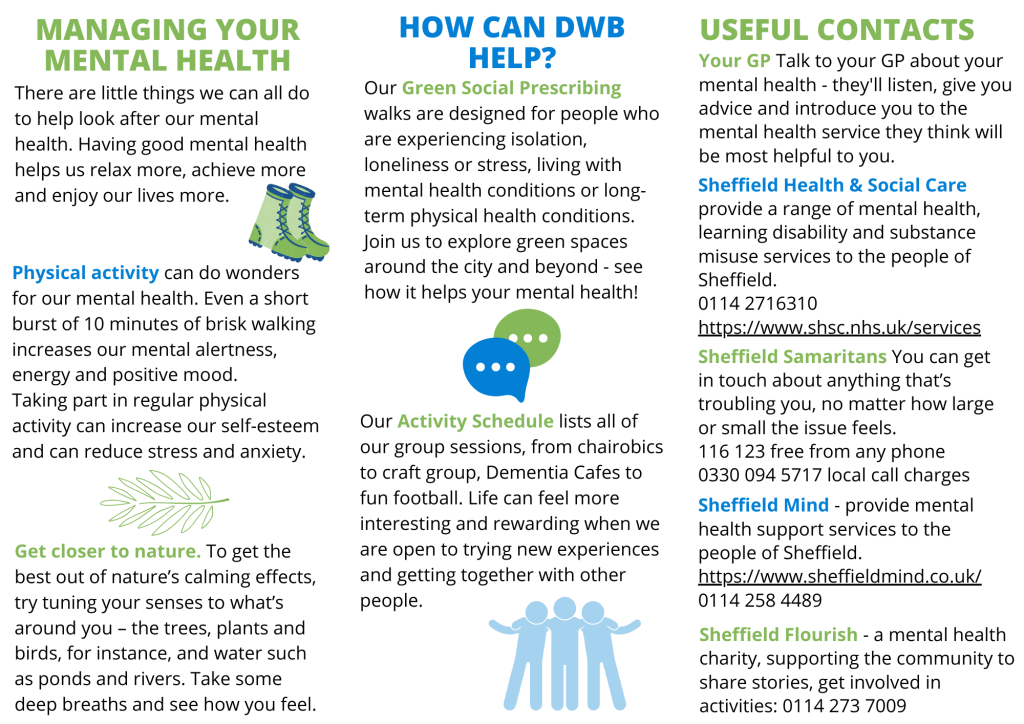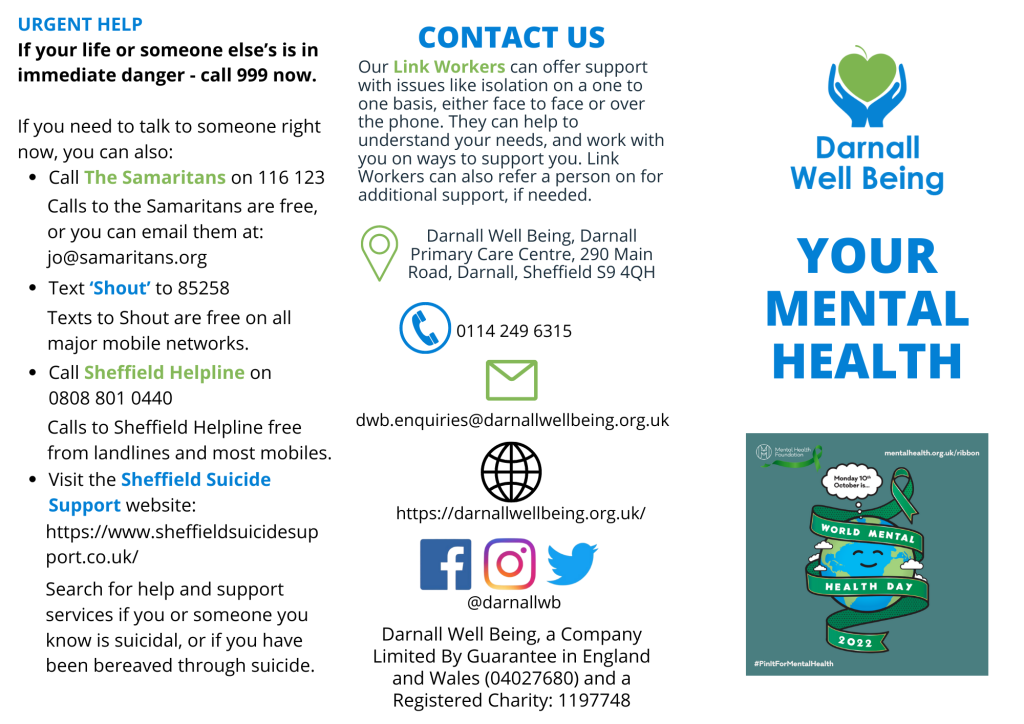 Or you can pick up a printed copy from our enquiries desk at Darnall Primary Care Centre.