Healthy Holidays are back for Summer 2021! We're working with Manor & Castle Development Trust to provide FREE activities throughout the school summer holidays for children who receive benefits-related free school meals, thanks to funding from Sheffield City Council and the Department for Education.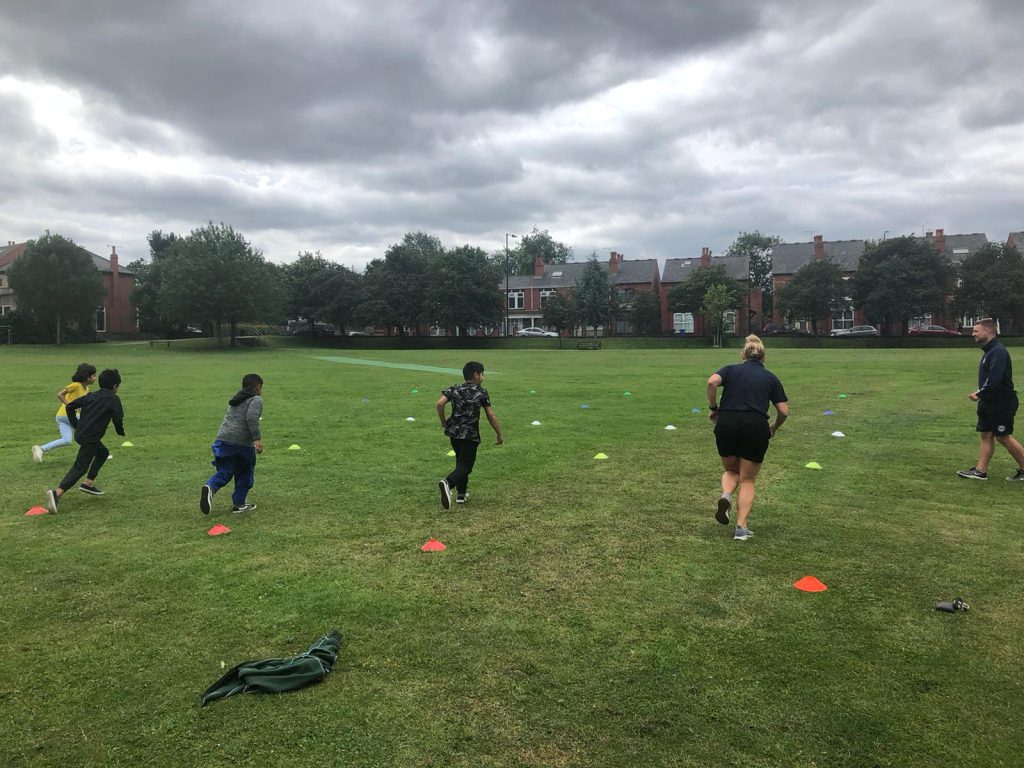 To help parents to find out more and sign their children up for the sessions, Darnall Well Being will be running pop up sessions this week in Darnall and Tinsley. Come along and see our friendly staff to find out how your children could get involved:
Tuesday 20th July
DWB staff will be at Acres Hill Community Primary school, outside at the school gate, on Tuesday 20th July at 2.30pm to signpost and support parents to sign up to the activities.
Thursday 22nd July
DWB staff will be running a pop up session at Tinsley Forum, 120 – 126 Bawtry Road on Thursday 22nd July from 11.00am to 2.00pm. Our staff will support and signpost families to sign up to the activities.

All the activities are FREE for children receiving benefits-related free school meals.
Please come and talk to us about the activities in your area and citywide.