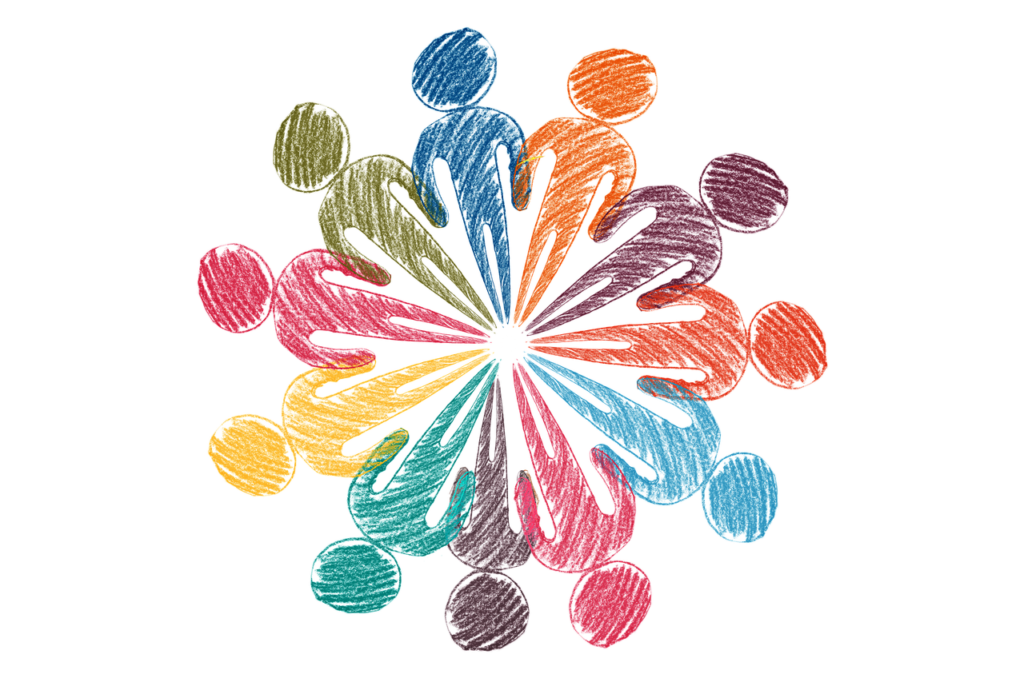 We're happy to share that we are running two Collaborative Conversations events:
Tuesday 11th July at Tinsley Community Centre from 10.30am to 12.30pm
Thursday 13th July at Darnall Primary Care Centre from 10am to 12 noon
We are keen to involve lots of people from Darnall and Tinsley in these event.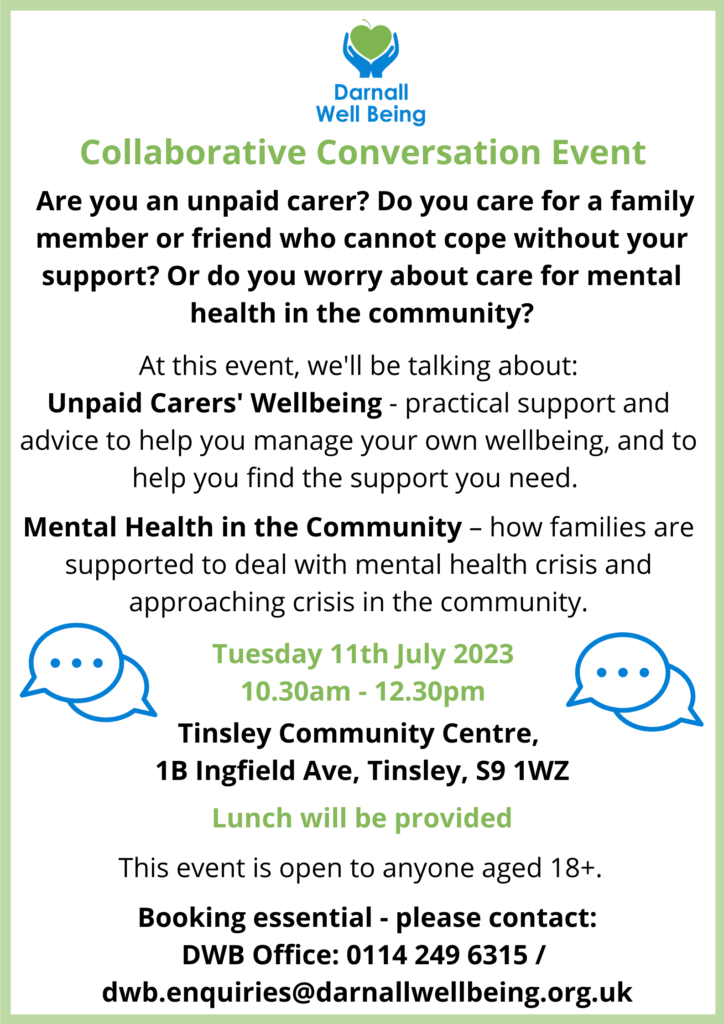 To give some background to Collaborative Conversations – the purpose of Collaborative Conversations is to learn from Sheffield's voluntary and community sector, looking at how we understand what local people need and want, how we join up together and how we build trusted relationships with local communities. As part of the Collaborative Conversations programme, Yvonne on the DWB team has designed these sessions, which value the views and experiences of local people living in Darnall ward on the future of Sheffield. This approach to building collaboration will be shared with decision-makers in Sheffield and put into practice to identify city goals for Sheffield. The events will be attended by decision makers, in collaboration with VAS.