Monday 18th January 2021 is known as Blue Monday, the most depressing day of the year – but did you know that this idea came from an ad campaign to sell holidays and isn't actually true?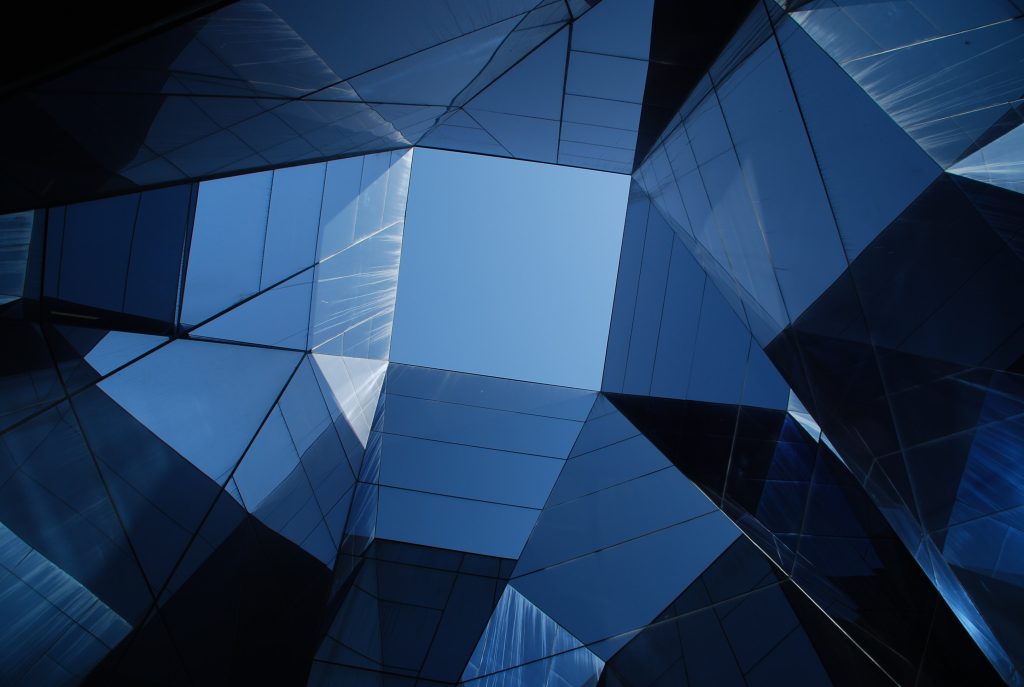 We know it's really important to look after our mental health every day of the year, and to help us all through what may be an especially difficult time of year in lockdown, we have put together some useful support and contacts to help with mental health and wellbeing.
Help is available
There are plenty of ways that you can speak to someone, if you're struggling – don't suffer in silence! If you need to speak to someone urgently, please see the options here. The following are also local organisations who can help:
Sheffield Flourish run a number of groups and help people to support themselves with their mental health.
Sheffield Mental Health Guide – links to lots of mental health support options across Sheffield
Sheffield Mind – working locally to improve wellbeing and provide advice and support to anyone experiencing a mental health problem.
Sheffield Samaritans – available to talk about however you're feeling and support you.
Andy's Man Club Sheffield are a peer support group for men and their mental health.
There are a number of apps and websites that you can use to help manage your mental health – some great, free examples are:
You could use the NHS Your Mind Plan to help you manage your mental health – and Sheffield Flourish have also produced a Mental Health Toolkit that you can use to support yourself with your wellbeing.
NHS Catch It – helps you learn how to manage feelings like anxiety and depression
NHS Stress & Anxiety Companion – helps you to handle stress and anxiety whilst you're on the go.
There are also lots of videos online that can help in different ways. Here are a few examples you could try:
Honest Guys – meditation and relaxation videos to help you relax
Yoga With Adriene – yoga videos for all abilities and ages.
Netflix – Headspace Guide to Meditation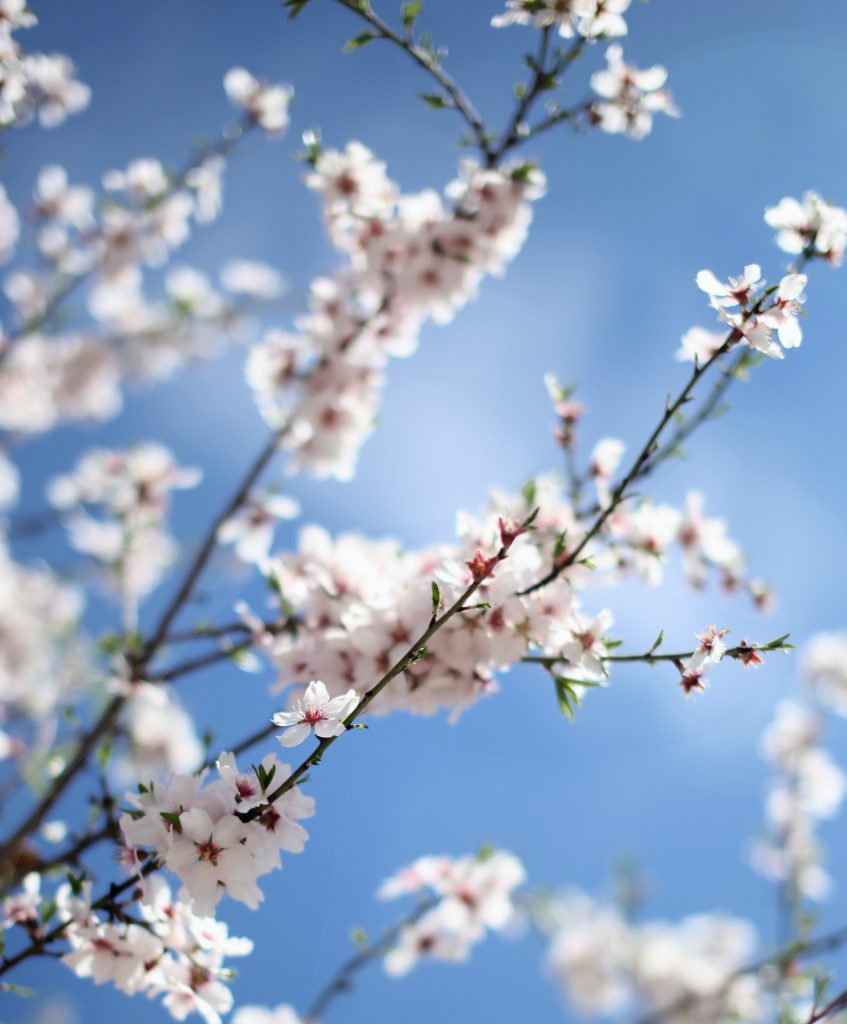 Finally, be kind to yourself and try to make some time every day to do something that you enjoy, even if that's as simple as walking around the block or reading a book for a while. Spring will be here before we know it!