Darnall Well Being coordinated four Sheffield Healthy Holidays activities over the 2022 Easter holidays, funded by the Holiday Activities & Food programme.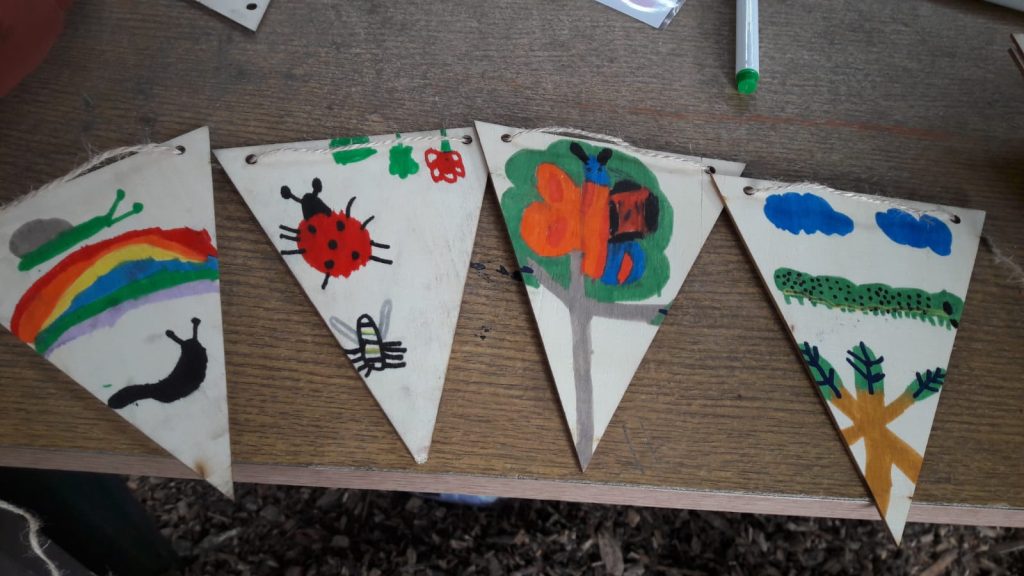 All 71 places were filled by children who live in the S9 area and are on free school meals, the majority of whom go to primary school. We were supported in providing these sessions by STEAMWorks and Ignite Imaginations, and we worked with local venues Darnall Library, Tinsley Community Allotment and Kickabout Sheffield to run the sessions. Some of our staff and volunteers went along to support the activities, supervise, and hand out free, healthy lunch bags to all children who attended, too. We also supported Phillimore Primary School to organise two 4 hour activity sessions for local children.
In the first week of the holidays, children came to Darnall Library, where they made and painted plaster figures with support from Ignite Imaginations.
Children also came to Tinsley Community Allotment to take part in activities there, including decorating their own bunting together and planting seeds, supported by STEAMWorks.
In the second week of the holidays, the children enjoyed making slime and playing football at Kickabout Sheffield.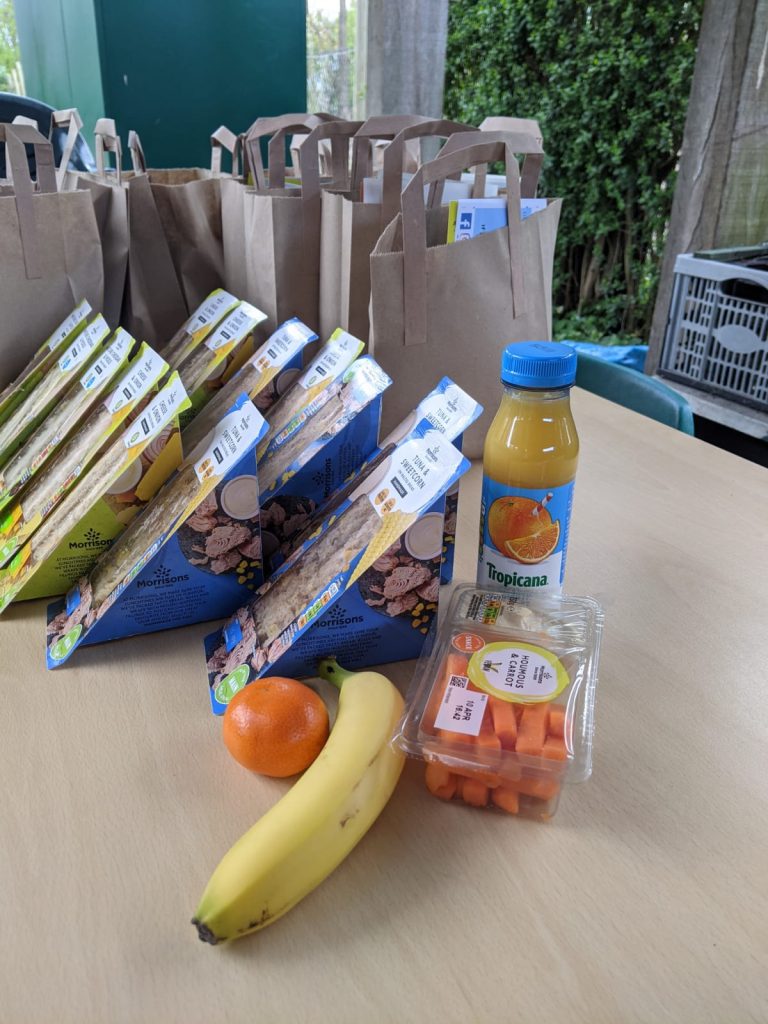 As well as giving out healthy lunch bags to every child, we also gave their families information about how to eat healthily, including these leaflets from Public Health England: