Yvonne, Jo and Saada from the DWB team were excited to attend the official launch of Beat The Street Sheffield recently.
The launch took place at Sheffield Olympic Legacy Park on 19th May 2021. The city-wide physical activity game was launched at an event attended by organisers, local dignitaries, council representatives and Oasis Academy Don Valley.
Beat the Street gets underway from 16th June to 28th July 2021 and challenges schools, workplaces and community groups to clock up as many active travel miles as possible during the six week-game. Beat the Street is open to anyone of any age and ability – children and adults alike. More than 450 beeping and flashing sensors called 'Beat Boxes' will be placed on lampposts around the area for the duration of the game.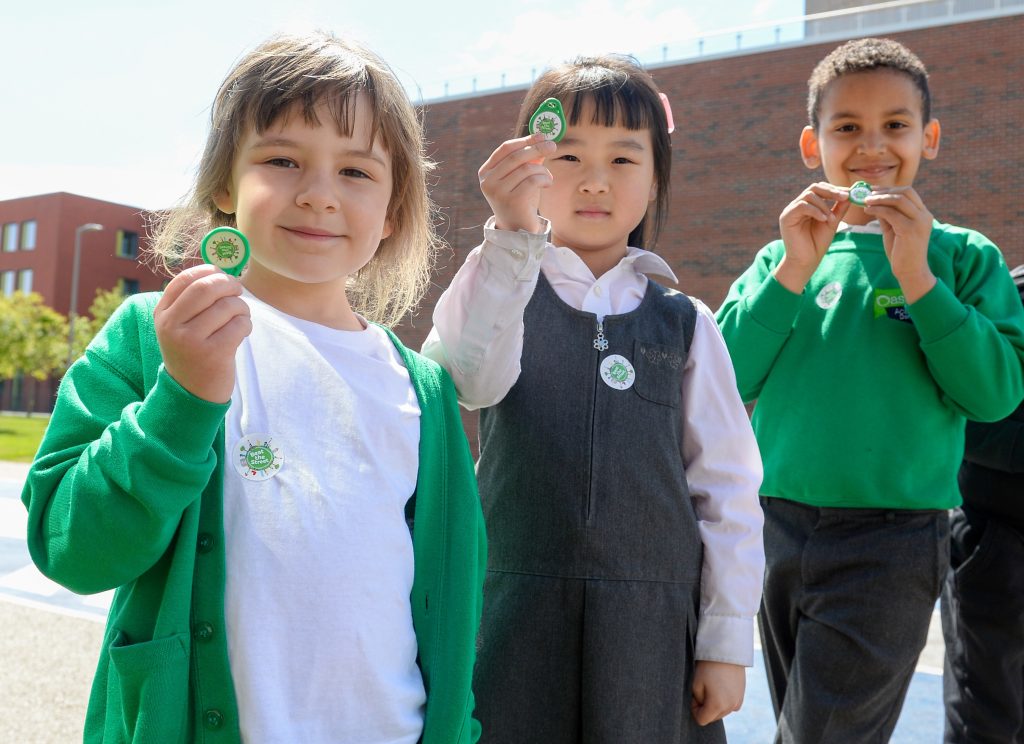 Players simply tap one of these Beat Boxes with their special card to start their journey. Walk, cycle, run, scoot, wheel or roll to the next one on the map within an hour to score 10 points. The further players go and the more Beat Boxes they tap, the more points they will score.
Darnall Well Being will have a number of Beat The Street cards to give out to our service users and volunteers, so that they can join with our staff in scoring points for Darnall Well Being!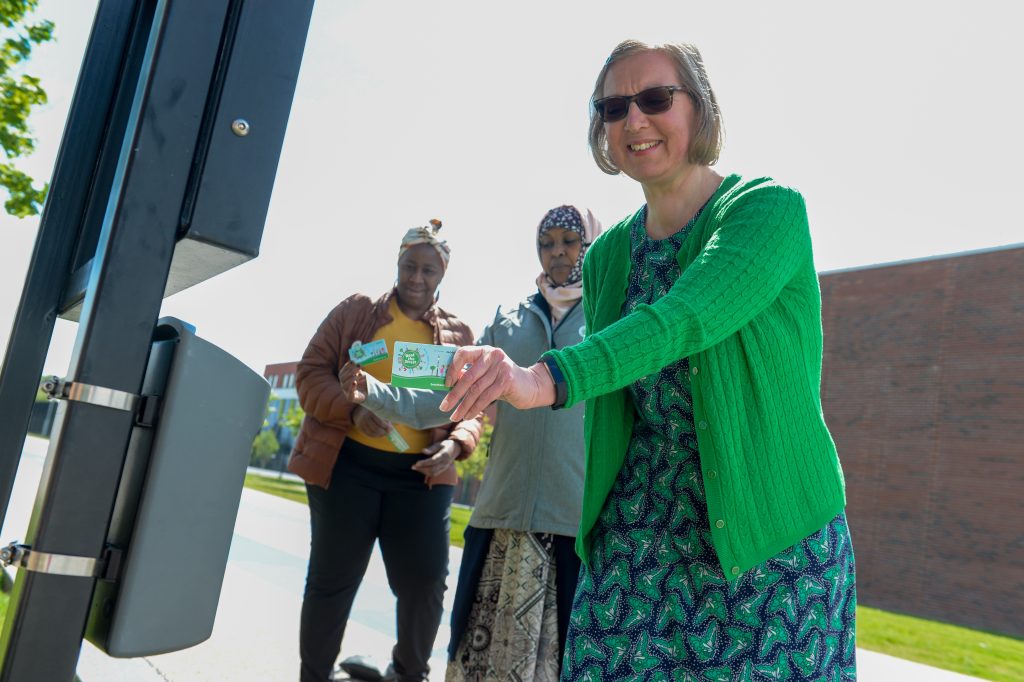 Over the course of the six-week competition, the teams that clock up the highest number of points will win vouchers for sports equipment or books, and there are 'lucky tap' prizes given out to individuals during the game. There are also leaderboards for the highest number of average points, meaning that teams of all sizes are in with a chance of winning prizes.
Beat the Street was developed by Dr William Bird, a GP who wanted to get people active and to get communities walking together. Since it was developed in 2010, more than a million people have played the game across 103 towns and cities across the UK and internationally. Beat the Street Sheffield is brought to you by Move More and Sheffield City Council. It is delivered by Intelligent Health, with funding from the National Lottery and Sport England, and local partners.
For more information about the forthcoming Beat the Street game, visit www.beatthestreet.me/sheffield or follow @BTSSheffield on social media for more information.