Darnall Well Being featured in Now Then Magazine on 9th June, in an article about the activity packs that we have been delivering around the local area to people we normally get to see in person. Have a read here, if you'd like to know more!
We've also been putting together a number of new activity packs, starting with one for a number of our regular contacts, on the theme of Move More Month, which is taking place in Sheffield throughout June 2020. As well as the Move More calendar, to give ideas of activities to get people moving, we also sent sporty wordsearches, advice about regular walking, and other information about Covid 19, too.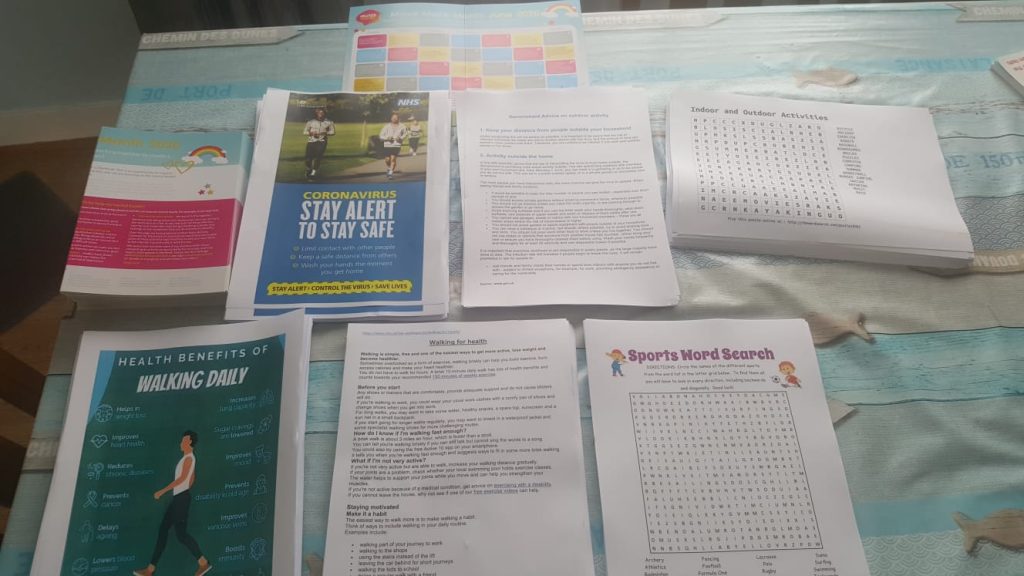 Our Dementia Activity Packs have been popular, so another set have gone out this month, with quizzes and colouring sheets, as well as the Move More contents.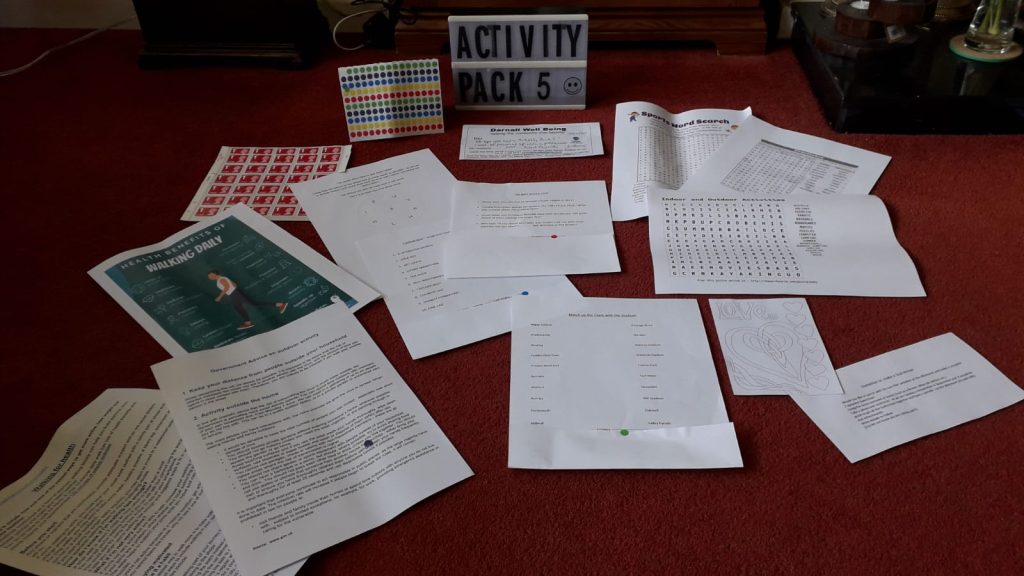 We would normally be starting our On The Plot group at Darnall Allotment in June, but because of Covid 19 restrictions, that sadly isn't possible this year. So we have sent out some gardening themed activity packs, specifically for people who would usually come along to help on the allotment.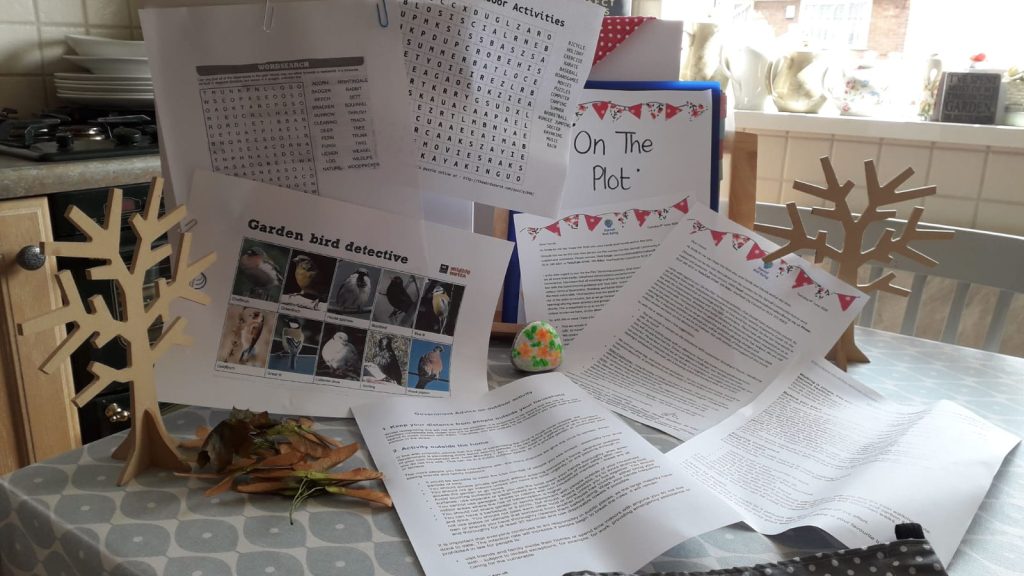 Don't forget that some of the contents from all these packs are available to download here!