by Oluchi, one of our Community Champions volunteers
Today's event went really well, as there were people from different organisations present. It was a welcoming environment, as Mike first had us introduce who we are and where we volunteer, what we have learnt, our skills and qualities of a community champion.
We had in attendance speakers and volunteers from Flower Estate Family Action (FEFA) and Compassionate Sheffield (who spoke on compassion and tips on how to become a compassionate Community Champion). There was also a speaker from Healthwatch Sheffield who educated us on identifying the symptoms of Long Covid, and she also mentioned Healthwatch is working to see that more referrals are made for Black and Asian minority groups. Present also were a group of retired nurses who are for the Black community.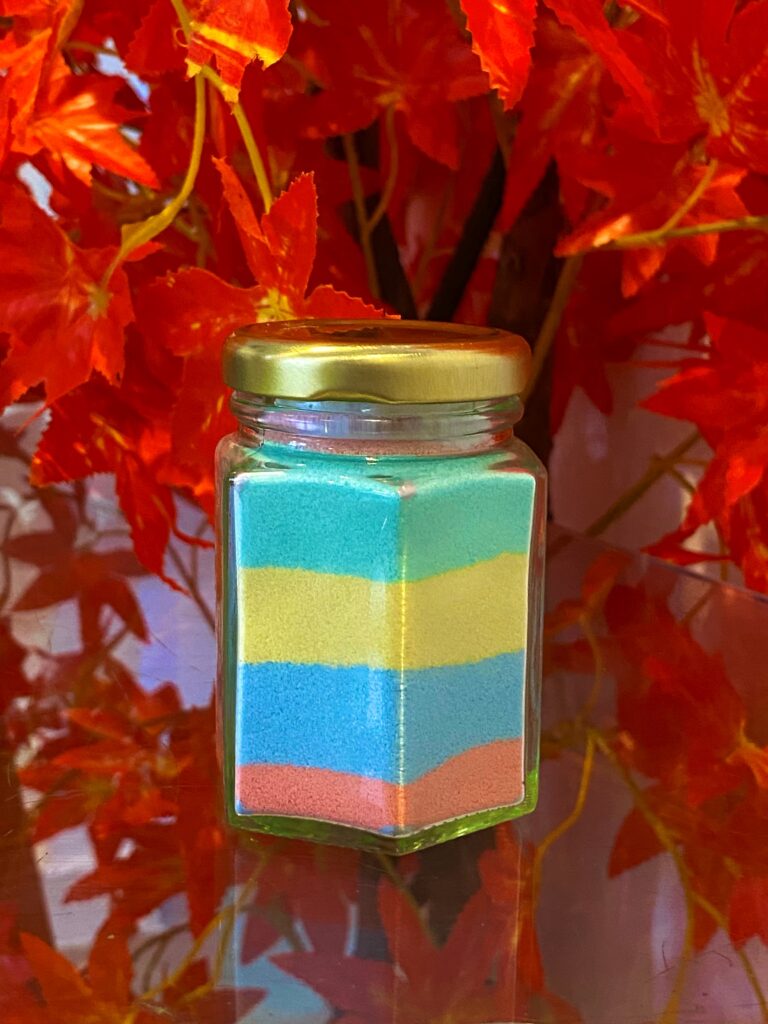 Also, we had a self care session taken by Ruth, a therapist. She emphasised that it's important that as community champions, we take care of ourselves as much as we care for the communities. She also took us on a memory jar journey, where we wrote out 5 memories we've had and then, using salt and coloured chalks, we created different colours in a jar as a representation of our memories. We went home with this jar.
In all, it was a great event.