A blog post by Amran Jimale, a third year medical student at the University of Sheffield.
Amran, who did her social accountability placement with us in December 2022, was really interested in the different ways that we reach the community, and she wanted to share her experience with our Green Social Prescribing craft activity.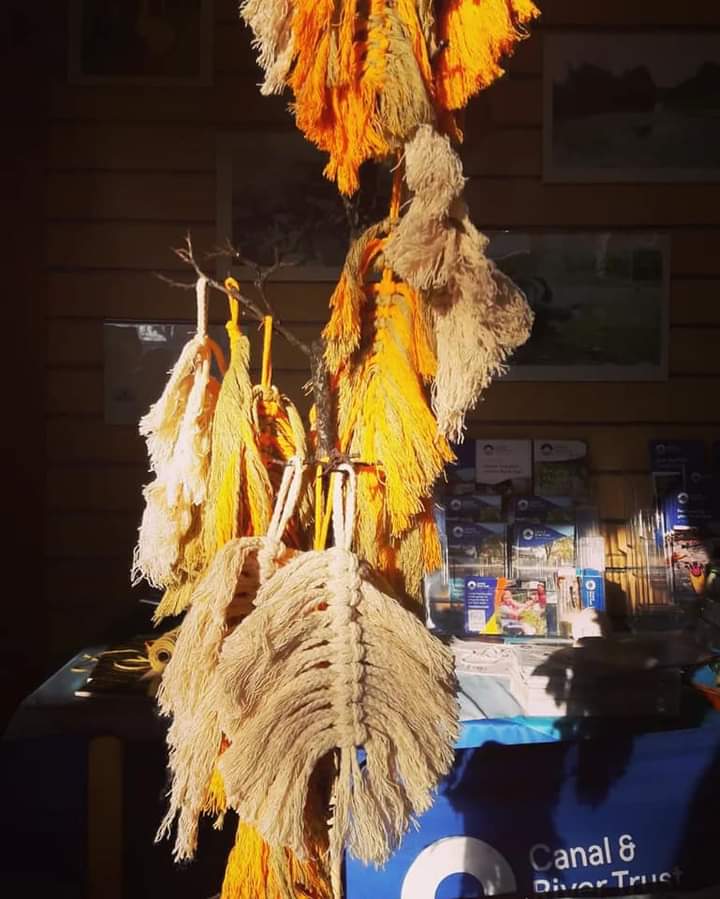 In December 2022, I had the pleasure of joining a craft session at Victoria Quays in Sheffield, where we made feather leaf macramé. It was a fun and lively event, with people of all ages and backgrounds coming together to learn and craft. But beyond the social aspect of the event, I also saw the powerful effects that crafting can have on health and wellbeing. As we worked on our macramé projects, we chatted and laughed, and the meditative and focused nature of crafting provided a much-needed break from the constant stimulation of daily life.
Crafting has been shown to have numerous benefits for health, including reducing anxiety and depression, and improving self-esteem and cognitive function. It can also provide a sense of accomplishment and purpose, as well as a creative outlet for self-expression.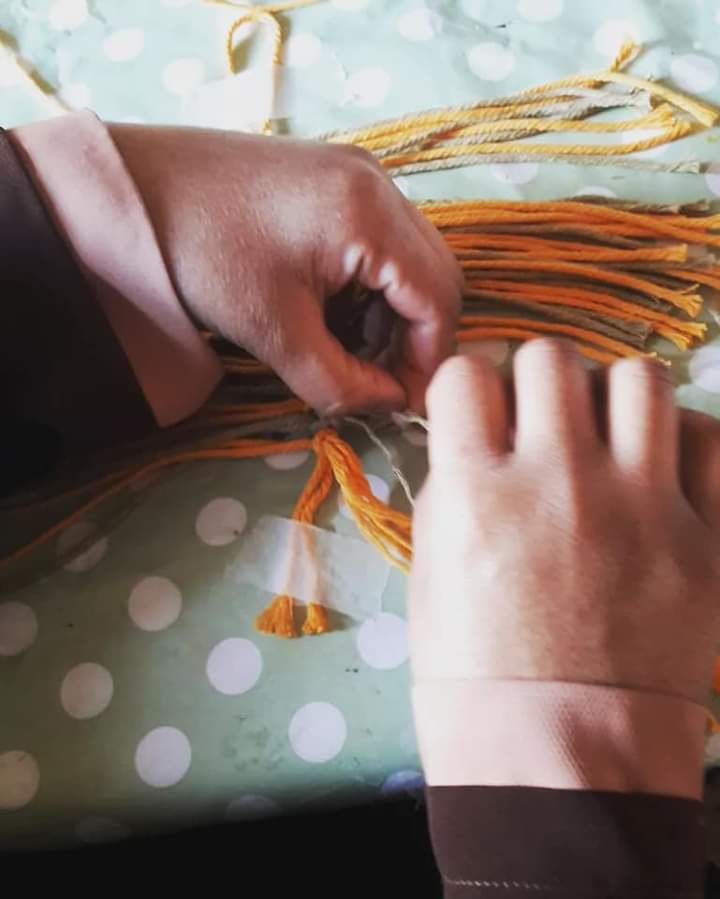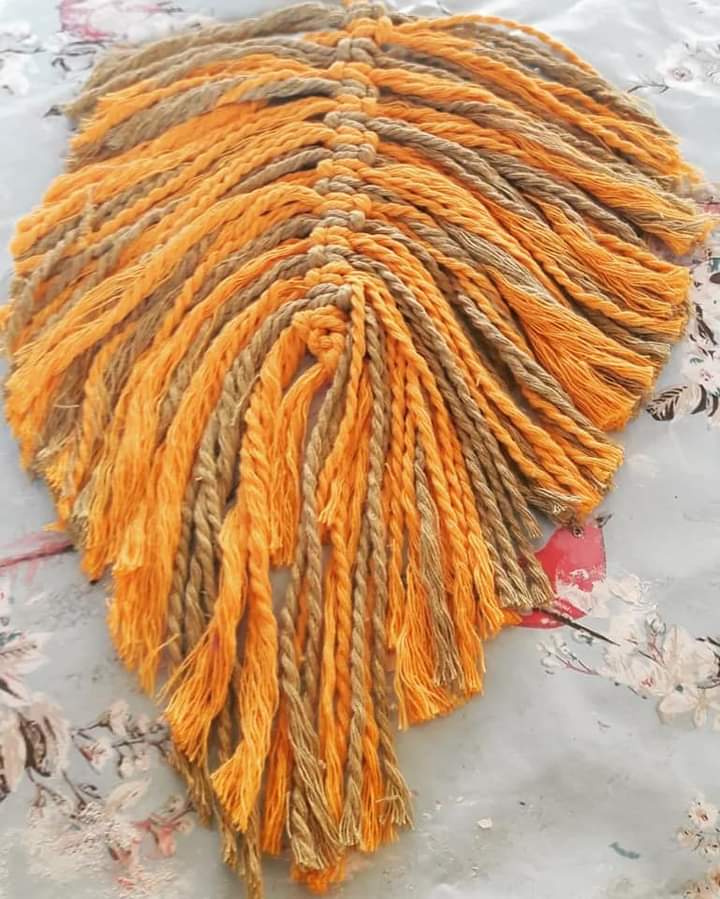 I really enjoyed myself and it was a great opportunity for members of the community to come together, socialise, and make something beautiful. I hope to attend more events like this at Darnall Well Being.