10th to 16th August 2020 marks National Allotment Week, which is a great opportunity for us to share some of the brilliant things that On The Plot participants have been growing!
We sent out "Let's Get Growing!" packs to everyone who would normally come along to our Dementia-friendly sessions at Darnall Allotment Project, and it has been fantastic to see the results from our green-fingered friends. Thanks to Johnny, Cookie, Pat, Nikki, Verena and Bill for letting us share photos of what they have grown. We'd love to see more, if you have shots you'd like to send us!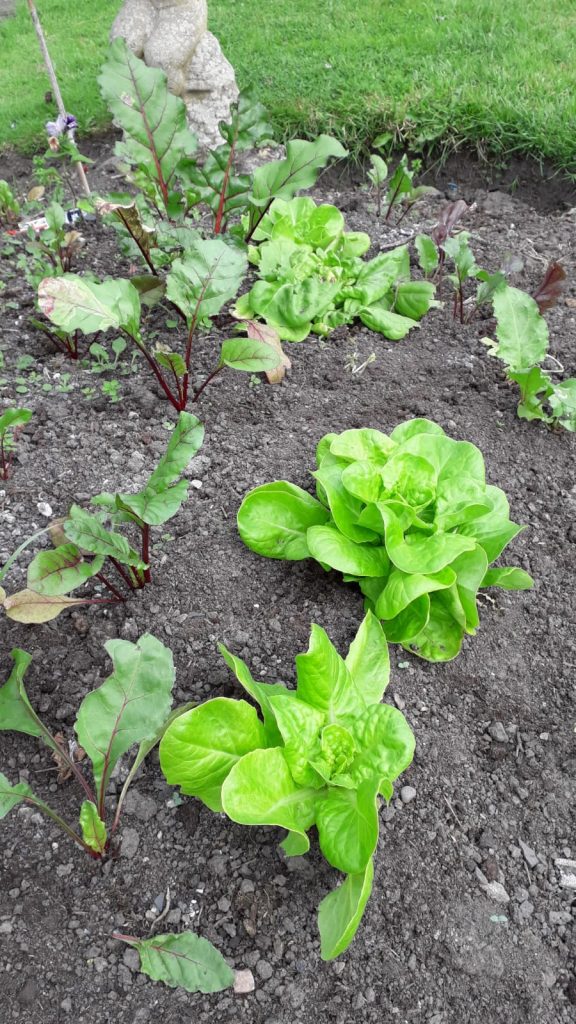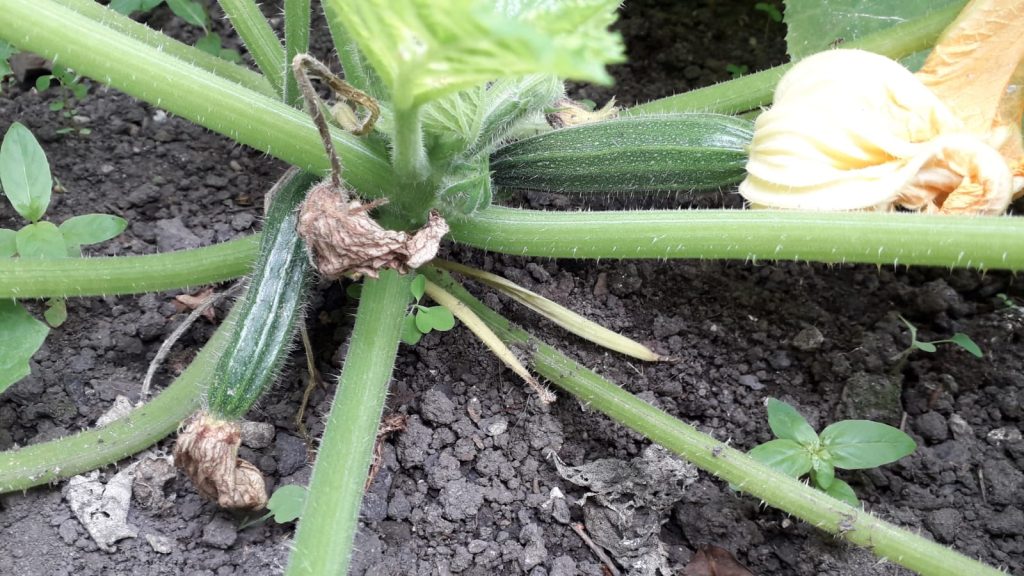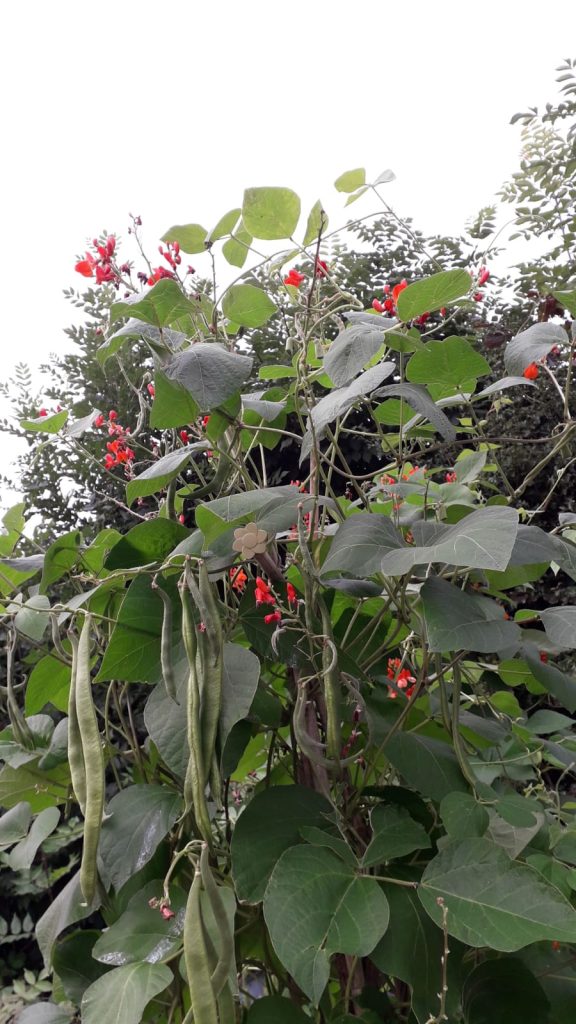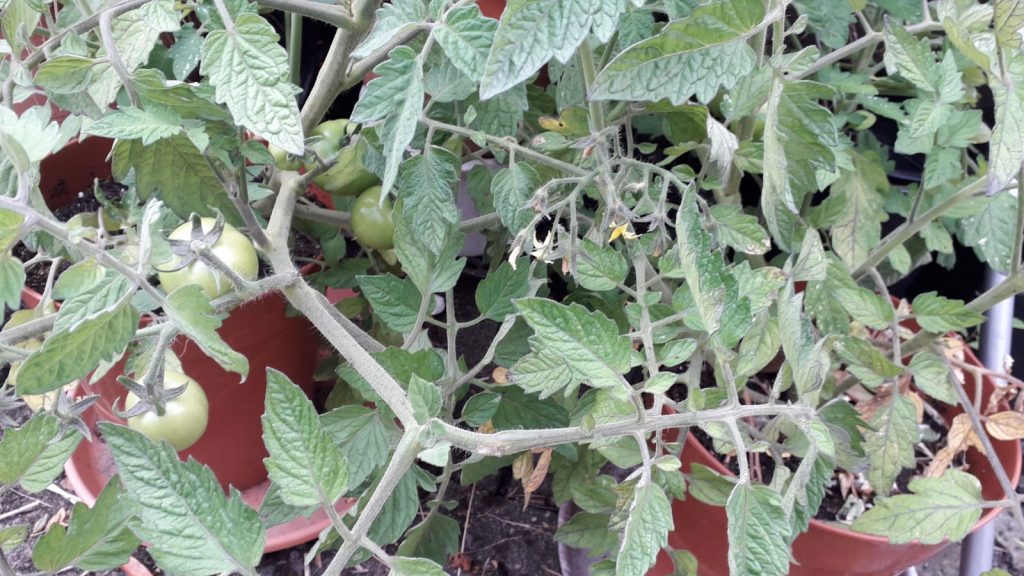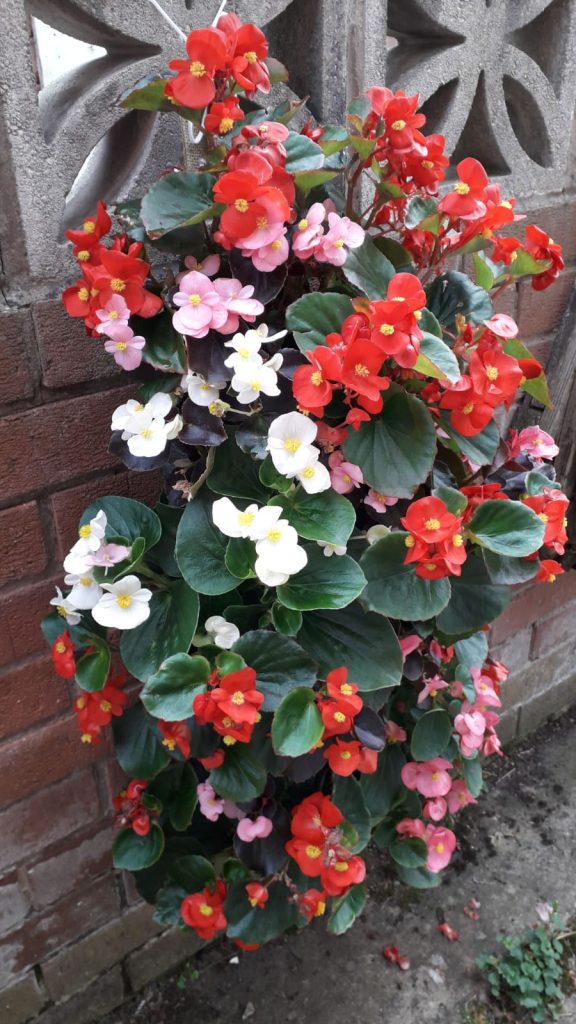 As well as the vegetables and seeds we sent out in July, we also sent out sunflower seeds and instructions for growing them a couple of months ago, to enable people to join our sunflower growing competition. We've been getting some positive reports of plants growing well – as well as news that some, unfortunately, haven't worked out. We're looking forward to seeing all of the outcomes later on in the season – when Jo will be judging the tallest one!