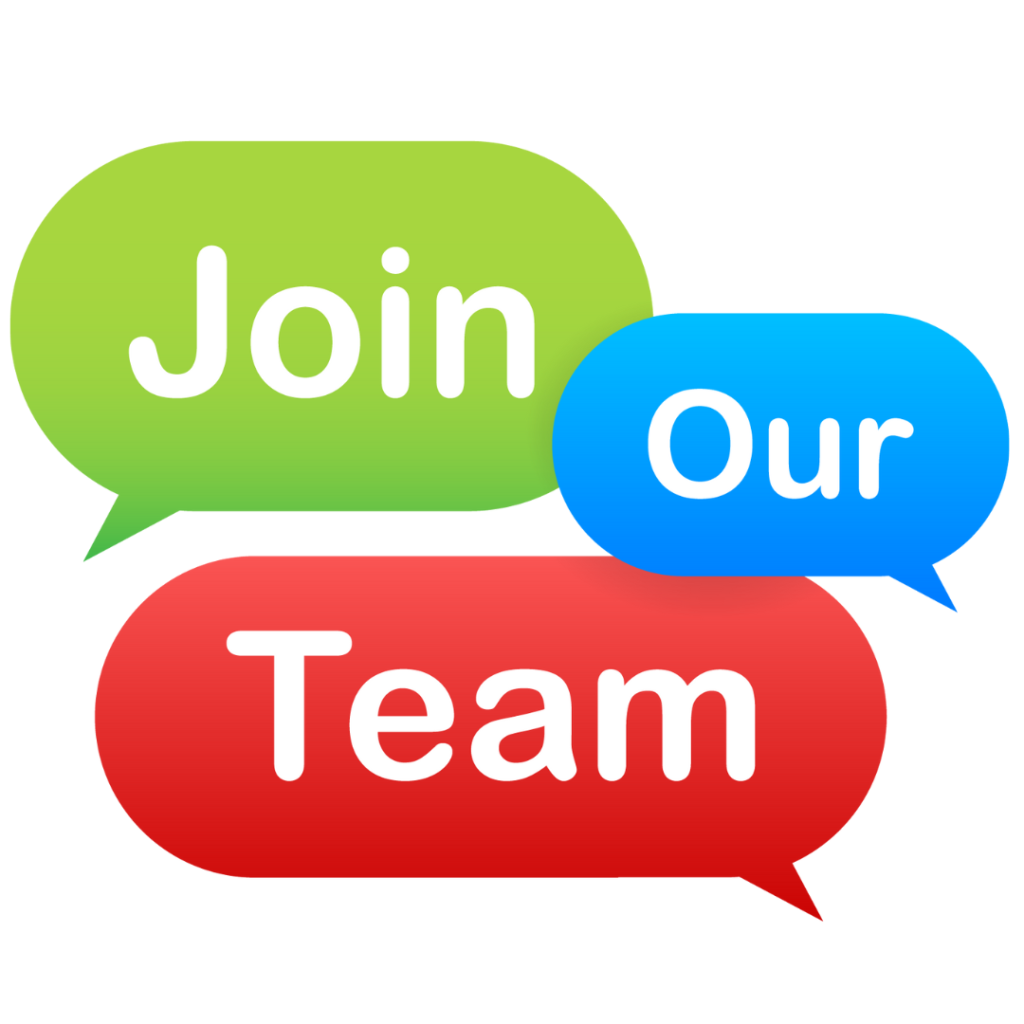 We are recruiting for a pool of four Activity Sessional Workers to deliver and support our group activities in Darnall and Tinsley.
Purpose of Post
To deliver and support a range of group activities that improve the health and wellbeing of people living in the Darnall and Tinsley areas.
Duties and Responsibilities
Identifying and understanding health and wellbeing needs in Darnall Ward
Engaging a broad range of existing and new beneficiaries (all ages, abilities, ethnicities, etc.) and increasing the number of local people 'moving more' on a daily, weekly, and monthly basis
Delivering and supporting activities each week or as and when required (e.g. Health Walk and Chairobics sessions)
Ensuring appropriate reporting, monitoring and evaluation of activities, including providing updates as and when required
When the opportunity arises to support with Public Health campaign messaging
Support Darnall Well Being team in carrying out consultation in partnership with other organisations (i.e Sheffield City Council)
Undertake all necessary training relevant to the role, e.g. Adult Safeguarding, First Aid.
This is not an exhaustive list of duties and may be subject to change due to organisational priorities.
All aspects of the role must be carried out in line with health and safety guidelines, applying equal opportunities policies, adhering to agreed protocol and procedures when working with activity groups, always ensuring the confidentiality of the service and users.
The successful candidate will work in the Darnall, Tinsley and Acres Hill areas of Sheffield (S9).
We are looking for someone who enjoys working with people to support them making a difference to their health and wellbeing, well organised and able to act on their own initiative. This is a fantastic opportunity to join an exceptional team and an organisation with good standing both locally and citywide.